Whether food or medicine need packaging to keep them away from the air, packaging materials inclusing plastic, glass, paper, aluminum and so on. And now more and more plastic packaging in the market, due to aiuminum low output, glass fragile, paper not strong.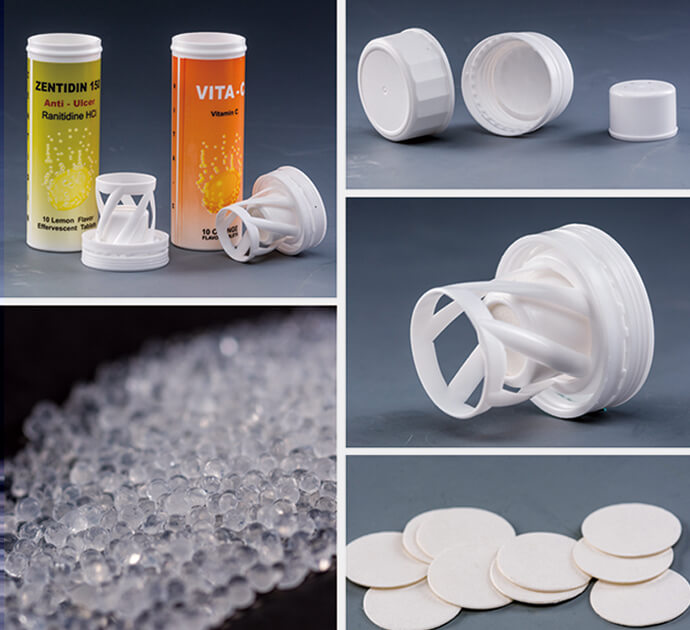 desiccant packging
For pharmaceutical packaging, Xinfuda has design and research some functional packaging, mainly function is keep medicine away from moisture in the air and another is child proof container.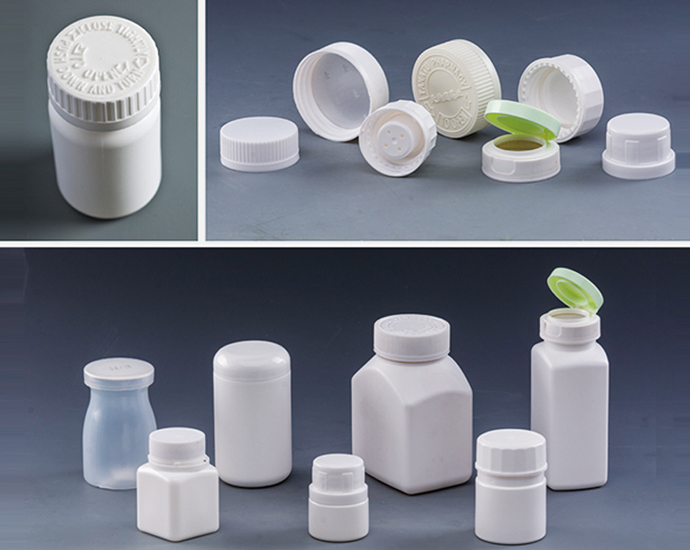 Desiccant packaging design can keep moisture away from the medicine, there is desiccant in top of caps, desiccant including silica, molecular sieve, and customization.