Child resistant cap bottle mainly keep safe and prevent healthy people eatting by mistake, especially for children and psychopath. However desiccant bottle can offer dry condition for tablets. Today we talk something about plastic pharma bottle.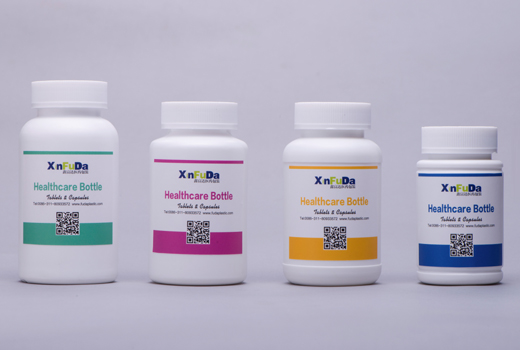 plastic pharma bottle with child resistant cap
Recently general plastic pharmaceutical packaging adopts the way of aluminum foil gasket seal to keep sealing. However after opening the gasket, sealing effect can not be get guarantee. The cap of tablets and capsules need to be opened frequently and the sealing is bad, which will cause drug absorption or oxidative deterioration. So there is a big hidden danger replying on gasket sealing. Second, when the cap is opened frequently, humidity will come into plastic bottle, and then speed up drug metamorphic. Especially for effervescent tablets, test strip and so on, it will be out of shape or go bad after moisture absorption. Excellent sealing bottle is important for tablets and capsules.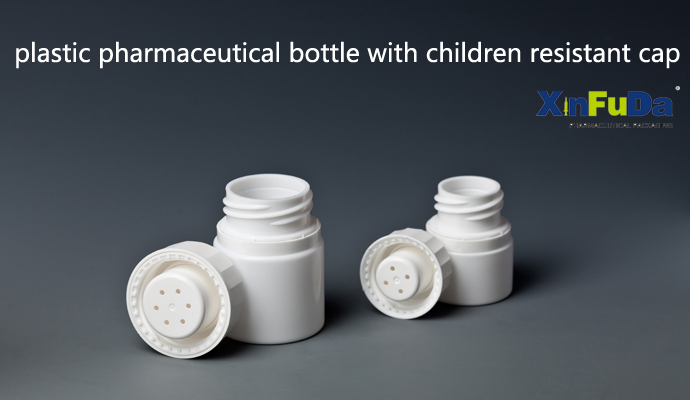 pharma desiccant bottle with CRC
So point of special child resistant cap bottle is having moisture proof, child resistant and desiccant cap can gurantee the drugs in the bottle can remain relatively sealed after opening, when using drugs. In order to prevent children opening and eating by mistake dangeriously. Recently the plastic pharma bottle has applied for national patent.
The invention relates to the special structure of the bottle cap of the packaging bottle to achieve the purpose of the invention. The patent bottle cap is bilayer structure and equipped with child resistant cap, excellent sealing due to drug storehouse on the cap top, which can store desiccant and oxygen absorbent.