The high-quality desiccant packaging solutions from Xinfuda, as well as moisture or odor protection for all demands. Whether you require integrated or drop-in desiccants, tubes or bottles, press-on or screw-on closures, tamper-evident or child-resistant functions – we will be sure to find your optimum primary packaging.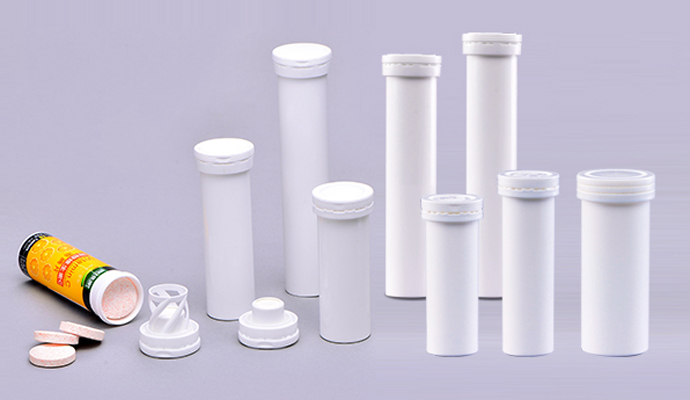 effervescent packaging
Desiccant stoppers are available in both spiral and non-spiral form. The standard fills for the desiccant stoppers are silica gel and molecular sieve, but other desiccant fills can be used upon request. Both tamper-evident and extended lip stoppers are available.