According to the data datum, a doctor had made a research for the parent of children under three years old. There is a discover that about 40% children take the medicine by mistake. According to the World Health Origization and foreign literature, european countriespay more attention to child proof container. It was noticed in the 1970s, in 1974 the legislation forced all oral drugs to take the safe packaging that prevented children from being opened, which has been in force for 20 years.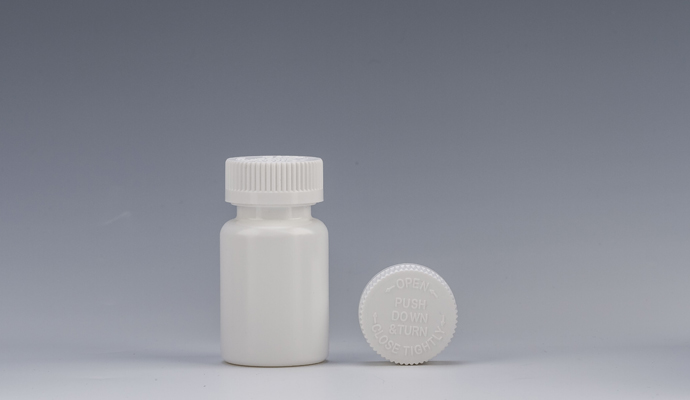 75ml child proof container
World Health Origization has pointed out that child and adolescent injury prevention, the world health organization action plan 2006-2015. Laws and other forms of regulation have proved to be one of the more powerful mechanisms for preventing harm.
According to the world health organization and the foreign literature, to drugs and toxic substances in forcing manufacturers to provide children protected packaging, drug poisoning in children has a sharp drop in the number and go to a doctor.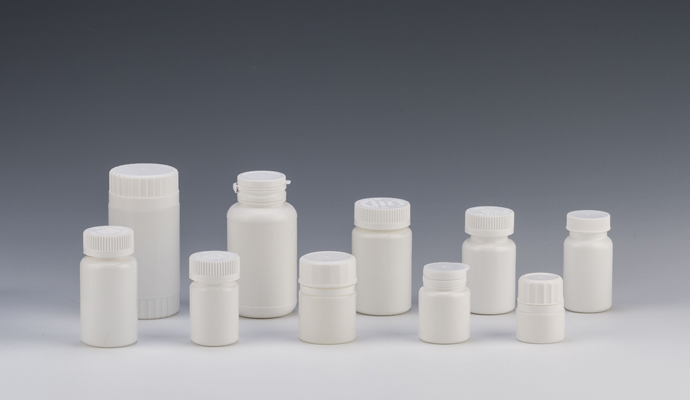 health care bottle with child proof cap
Chinese Pharmaceutical Packaging Association introduced that some parents now have certain precautions, such as putting medicines in places where children can't reach and taking medicines to prevent imitation, but these are not enough. Drug and child safety packaging is the fundamental way to reduce the risk of accidental drug swallowing.Call on drug factories to use anti-children to open bottles and reduce the chance of children's misuse of drugs.