Tubes for effervescent tablets is a popular packaging for those who need keep away from moisture, usually effervescent tablets diameter is 27mm, of course some calciums for children need small size.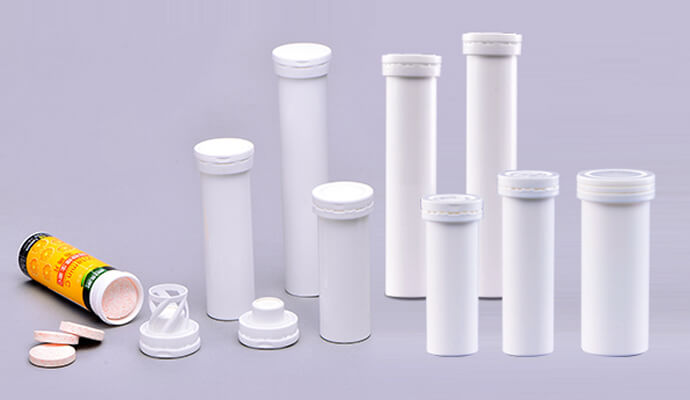 effervescent packaging
There are some size including 84mm, 96mm,99mm,133mm and 144mm height tube for different tablets, main diameter is 27mm, and also have bigger diameter like 38mm, small diameter like 21mm. We can also offer customized tube accodint to your tablets.
Tubes for effervescent tablets can keep the tube in a dry environment, there is desiccant in the caps to absorb the moisture in the tube, desiccant main adopt silica for medicine and food.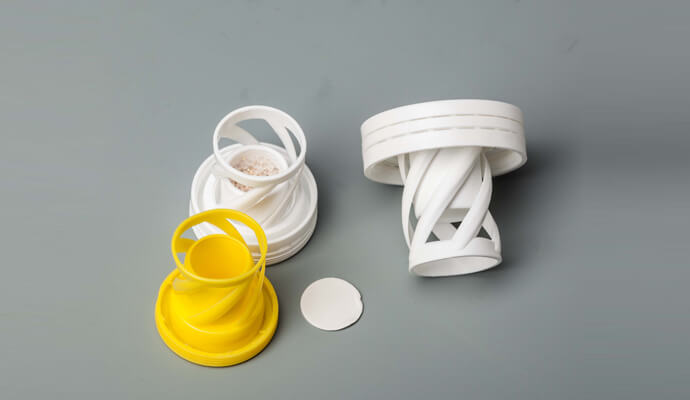 Various types of medicinal silica gel desiccants form different microporous structures due to their different manufacturing methods. The chemical composition and physical structure of silica gel determine that it has many characteristics that are difficult to replace with other similar materials: high adsorption performance, good thermal stability, stable chemical properties, and high mechanical strength.