Herbal tablets packaging is made of desiccant cap and empty tube, there are silica desiccant in the store of the cap. Healthcare supplement tablets can also use these tube to contain for a moisture proof envieonment.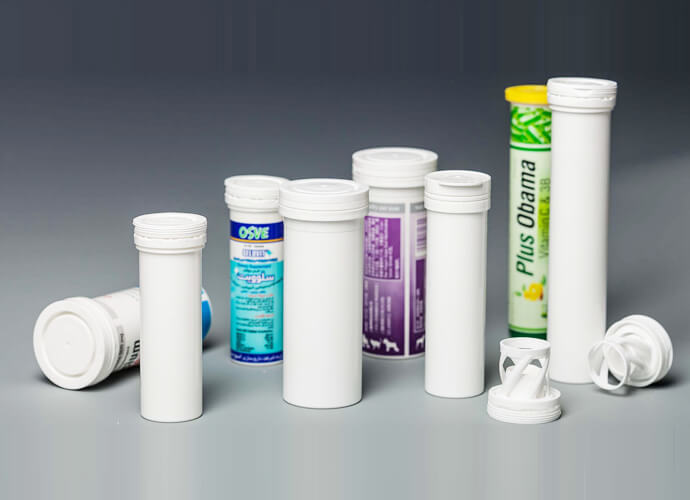 herbal tablets packaging
Since the secondary processing and post-processing of the extrusion blowing process are reduced, the deposition of dust and dust inside and outside the bottle is avoided, and the contact between the hand and the preform and the container is avoided. Thereby reducing the pollution of a large number of bacteria, greatly improving the hygiene standards and non-polluting of plastic bottles of health care products, ensuring the high quality level and long shelf life of the containers. It meets national health standards and is adapted to GMP management requirements.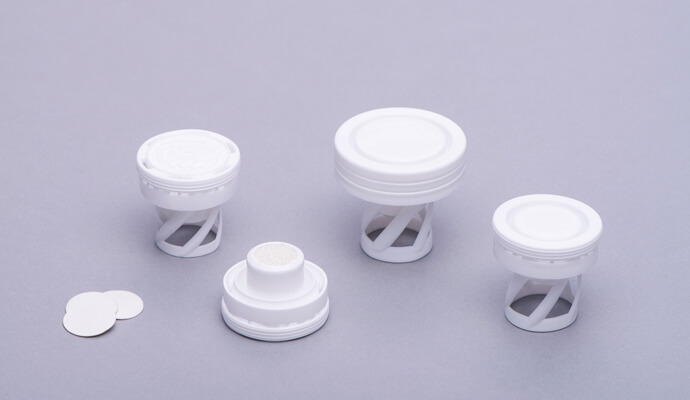 desiccant cap
Herbal tablets tube has five sizes including 84mm,96mm,99mm,133mm,144mm. And the diameter is 27mm and 36mm. The popular diameter is 27mm for effervescent tablets.