Effervescent tablet tubes born
In addition to its shrink-sleeved canister format launched in early 2007 and sold at Costco, San Francisco, CA-based Bevology also developed a tube format for its effervescent zenergize supplements. Introduced in September 2007 and sold in cartons, the products retail in seven varieties at Whole Foods, Walgreens, and Vitamin Shoppe stores nationally and in Los Angeles-area Longs and Ralphs stores. Each is priced at $6.99 for one variety of 10 all-natural servings. Effervescent tablets tubes have been popular in all over the word now.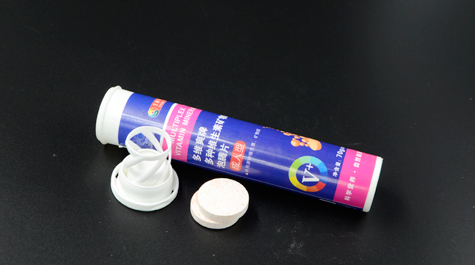 effervescent tablet tube
Complex cap
Xinfuda effervescent tablet tubes contain with tubes and desiccant cap. The most important is the complex cap. Because the tablets are unwrapped, a desiccant contained within a chamber in the reclosable cap protects the tablets from air and moisture, keeping them fresh. For the same reason, the cap is designed with a spiral "shock absorber" to help reduce product damage to the unwrapped tablets. Likewise, the carton is designed with folded inner tabs to help secure the tube.
The packaging was determined through much research, starting with the basic product premise.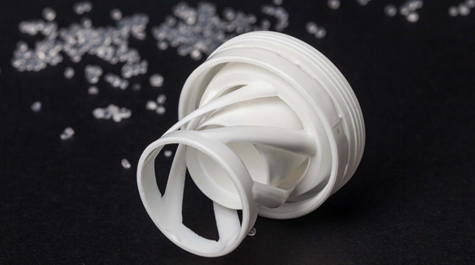 Effervescents tubes features

Our tube enables consumers to take 10 drink portions with them, They can put it in their purse, and have it available in the car, at their desk, or at the gym. Of course there are five sizes including 84mm and 96mm for 10 tablets, 99mm for 12 tablets, 133mm and 144mm for 20 tablets.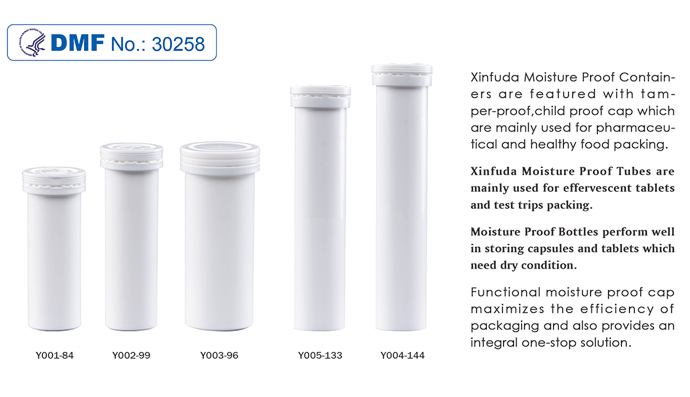 effervescent packaging
Service

Some labels and printing can also be as our service. Hot transfer, screen pringting can improve brank awareness.