Effervescent packaging is made of effervescent tubes and desiccant cap, which performs well in storing capsules and tablets in dry condition. The desiccant cap has two stypes, one is spiral desiccant closure, the other is desiccant cap.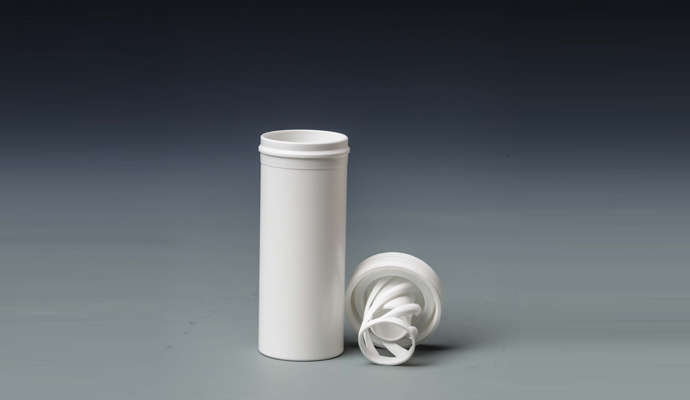 84mm effervescent tube
Of course, Xinfuda as one of Chinese manufacturer on effervescent tubes with desiccant cap, there are silica gel desiccant in the cap. The spiral desiccant cap usually used in effervescent tablets and capsules. The desiccat cap usually used for test strip packaging.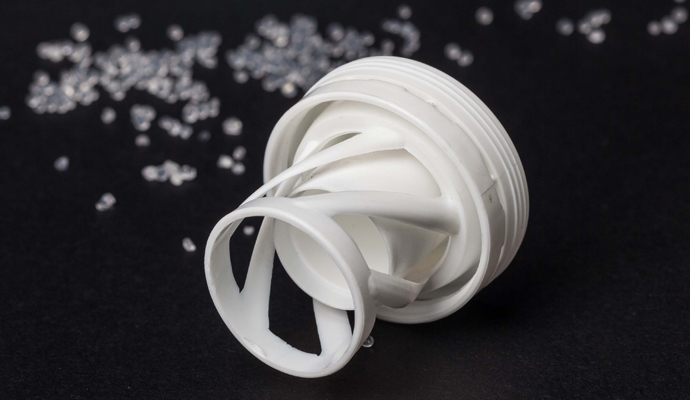 The silica desiccant is one standard food safe desiccant now, of course there are also other desiccant. We can offer different desiccant for your need.