Plastic tube for supplement and disgnosis like effervscent tablets, pills, calcium tablets or test strips, due to all of these need a dry environment to keep effective. So there must be a big doubt for plastic tube, then i will bring more details for all friends.
The material of plastic tube can be made of PE or PP.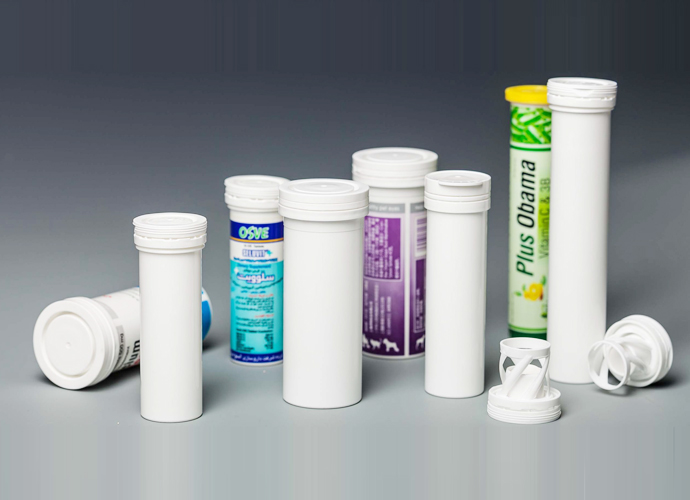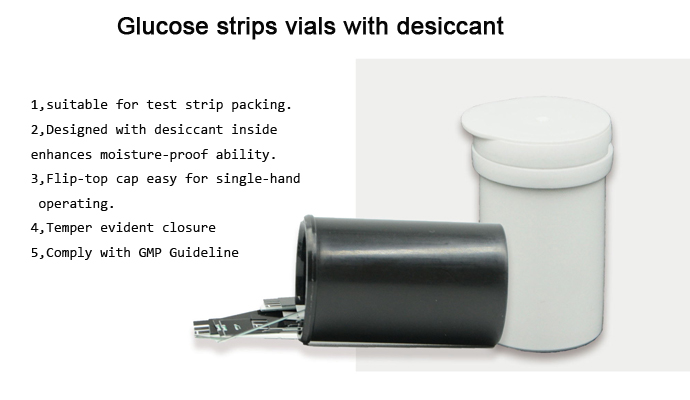 The PP(Polypropylene) tube:
the transparency of the PP packaging effervescent tube is better than PE

the hardness of the PP tube is better than PE

The PE(Polyethylene) tube:

PE tube is translucent mill white before is coloured

PE packaging tube has better flexible

can feel velvety when stroke the PE tube

the LDPE tube is softer than HDPE tube,and the transparency of the LDPE tube is better than HDPE tube

the HDPE is harder than LDPE

So you need choose the material according your requirements.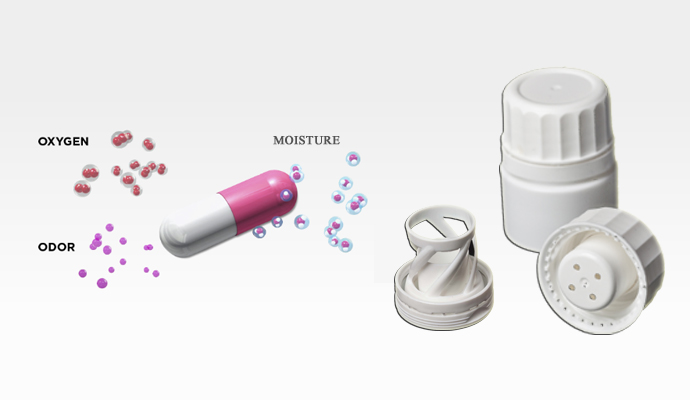 How to print on the effervescent tube surface?
There are three printing process to print on effervescent tube surface.
The one is offset printing,
The one is screen printing
The last one is hot-transfer printing
so you need choose the printing process according to your requirements.