Xinfuda products are used worldwide in pharmaceutical, medical, and healthcare applications. The company's production operations meet standards in accordance with GMP guidelines.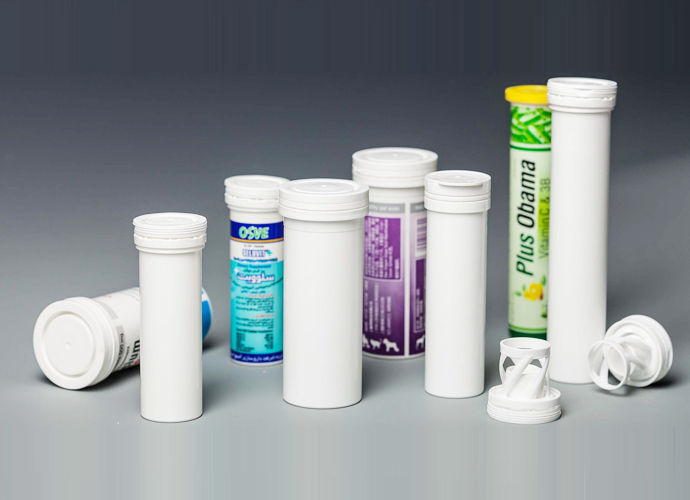 effervescent packaging
Focus on child safety. Featuring a new child-proof lock and integrated desiccant, the CR-FlipTop packaging for tablets attracts attention at the point of attached bottle for tablets, capsules or dragees. This package receives high marks for child safety and user friendliness. The cap with integrated desiccant remains on the bottle. A tamper-proof on the closure eliminates the need for a separate sealing film. The integrated desiccant provides moisture protection and the packaging itself ensures excellent barrier properties.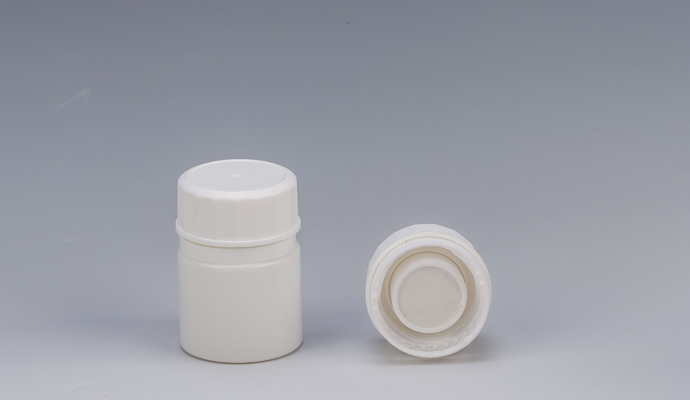 child proof desiccant bottle
Focus on desiccant packaging, including effervescent tubes, desiccant bottle and test strips tubes. Which all with desiccant cap.