Novelty and design packaging is popular in the market. Today, let's talk about plastic tube for tablets anf pills, like pills candy. all andy need a dry environment to keep the sahpe. In the past, all candy usually in clear jar with different colors.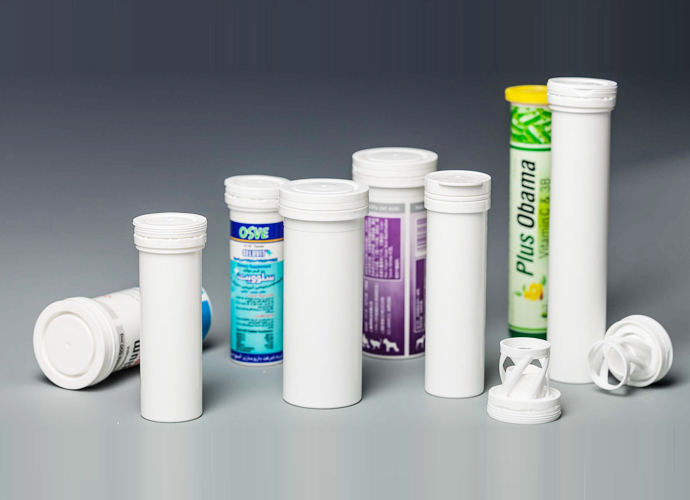 plastic tube for candy
Xinfuda designs a new plastic tube for tablets, now we have plastic tube 48mm, 63mm, 99mm with lids, 84mm, 96mm,133mm, 144mm with spiral desiccant cap, all plastic tube with cap with desiccant, so all can be in a dry environment.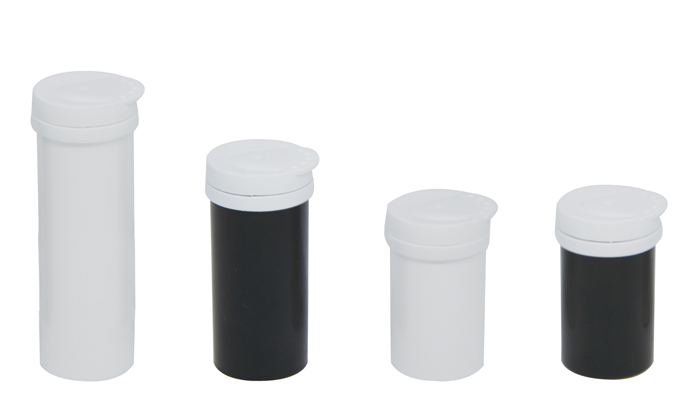 plastic tube with lids
Chewing gum tube, plastic candy jar and effervescent tablet tubes are all use Xinfuda plastic tube. Plastic tubes for candy is consist of empty tube and desiccant cap, there are gel silica in the cap to absorb moisture.