With the development of human life, more and more people pay attention on their health during the daily life. Just like glucose test strips appeared, people can test their health by themselves in daily life.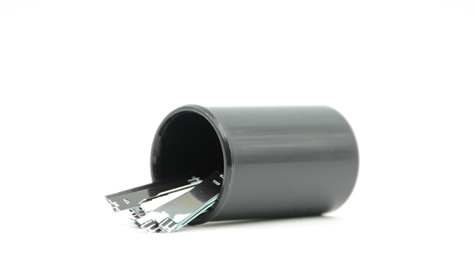 However anyone note the packaging of glucose test strips?
Usually single pack adopt aluminum foil, ten pieces or more use plastic tube. Anyway, the two way package main purpose is that keep the strips effective in their shelf life. Today, let's talk something about plastic tube packaging for glucose test strips.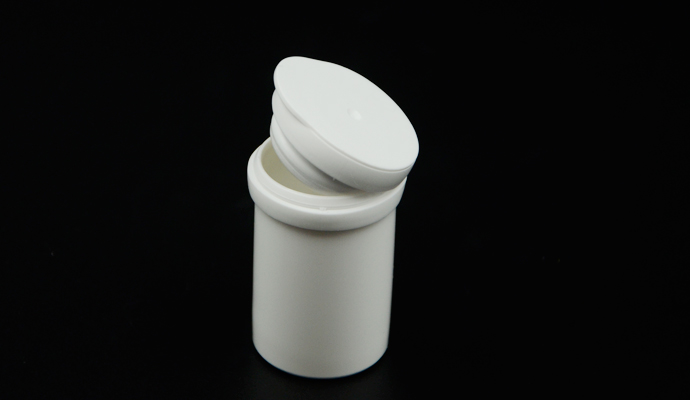 Plastic tube is consists of tube and cap, all suprise on the caps, due to many test strips in the tube, so all of them need dry condition to keep effective. When people use the test strips, they need open the tube for many times until using out. Water came in the tube duringe open the caps. Test strips will go bad when touch water.
Desiccant about 2.5g in the store onthe caps can adopt the water fast. There are three desiccant usually used in food or medicine packaging. Silica, molecular sieve and bentonite. Usually tablets packaging tube use silica gel desiccant, but glucose test strips must use molecular.
different desiccant
So why must use molecular?
Three desiccant has different features, among the three desiccant, molecular adopt water fastest. And the packaging for test strips need dry condition, so adopt molecular.