Blood glucose test strips have been into people's daily life, the most important part of test strips is mold, mold is active with water and oxygen around, so packaging manufacturer must consider the way to protect the test strips. Now test strips on the market have two way packaging, one is single way, another is tube with desiccant cap.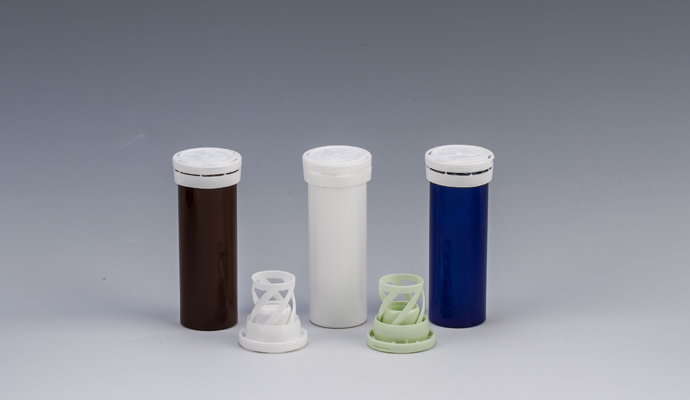 84mm test strips tube
Glucose test strips tube can contain ten, fifty or more pieces, which can simplify then filling way for test strips manufacturer. For plastic tube, water vapor transmission rate can not avoid. So desiccant can be incorporated into the cap or directly into the polymer matrix to provide moisture protection. The flip-top closure provides consumer appeal, ergonomics and likelihood of closure for prolonged protection.