The U.S. market for pharmaceutical plastics bottles presented an opportunity worth US$6.74 bn in 2016. Analysts expect it to progress at a CAGR of 4.10% between 2016 and 2024 and reach a value of US$9.28 bn by the end of 2024.
The plastic bottles have convenience,safety and security advantages,so the demand of pharmaceutical factory for pharmaceutical plastic bottles will increase in the future.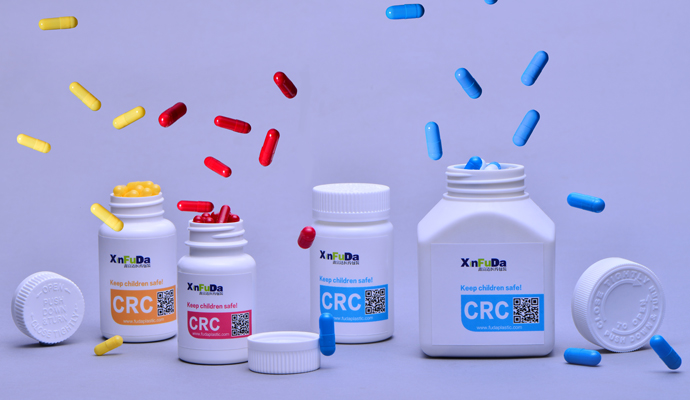 plastic pharmaceutical bottle
Plastic packaging bottle,plastic liquid bottle are the key products available in the U.S. pharmaceutical plastic bottles market.The packer bottles segment is leading the overall market with a share of nearly 50% and is expected to retain its dominance over the next few years due to the rising demand for customized pharmaceutical plastic packer bottles. Liquid bottles, however, is likely to witness a huge leap in demand in the near future, thanks to the retention of drugs content.
Analysts expect this scenario to remain so, thanks to the expansion of healthcare industry and the rising uptake of plastic material for packaging. The healthcare centers are also projected to experience an increase in the demand for pharmaceutical plastic bottles in the near future.
SO the plastic pharmaceutical bottle will be used more widely in the following years,the market of the plastic bottle is bigger.
But in good situation,the plastic bottle manufacturer need keep calm,and the manufacturer must keep the plastic bottle quality and create more new bottles according client's requirement.