What is tube with desiccant stopper?
Tubes and desiccant stoppers are durable, rigid containers that can include built-in moisture protection. The polymer tubes and stoppers protect products from breakage, moisture and other harmful elements, increasing shelf life.Protect a wide variety of sensitive or delicate products, ranging from diagnostic test strips to effervescent tablets and pills, from moisture and breakage.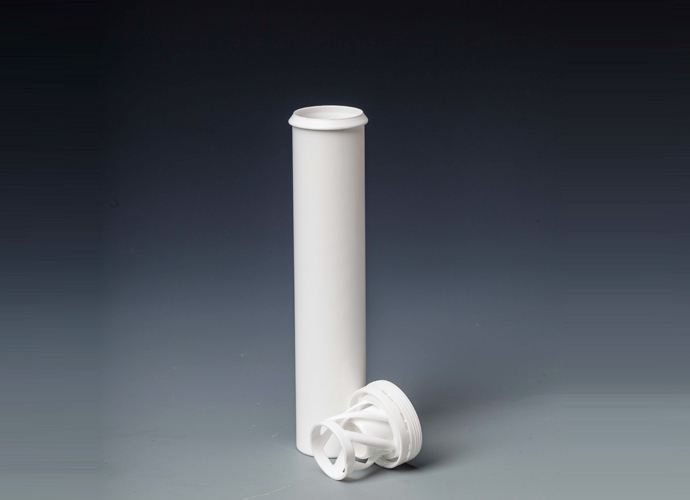 effervescent packaging
What does tube with desiccant stopper bring to pharmaceuticals?
Tubes and desiccant stoppers help manufacturers reduce expenses by eliminating the need for costly foil pouching, carton packaging or desiccant insertion. Because tubes and stoppers can be automated for high-speed filling lines, they can help manufacturers increase efficiencies, as well.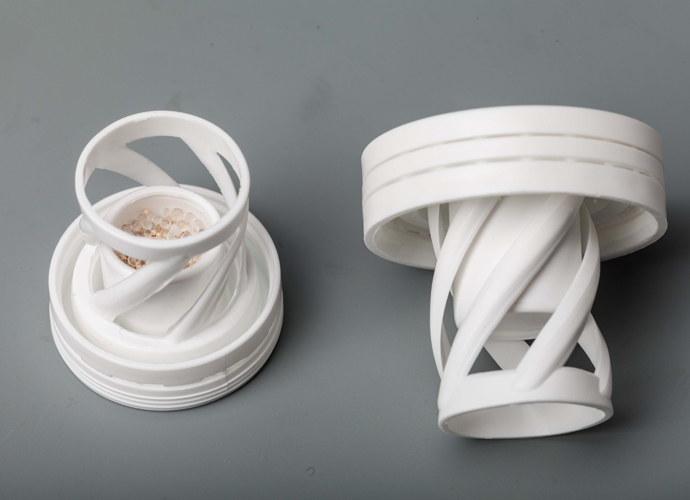 spiral desiccant stopper
Avaliable cap

Xinfuda offers a vide range of standardized tubes and stoppers, and a strong R&D and engineering team to develop customized solutions. Desiccant stoppers are available in both spiral and non-spiral form. The standard fills for the desiccant stoppers are silica gel and molecular sieve, but other desiccant fills can be used upon request. Both tamper-evident and extended lip stoppers are available.
Printing or labels can be on the effervescent tablet tubes.