Easy, safe and intuitive opening Subsequently, good and easy handling of the packaging is especially important.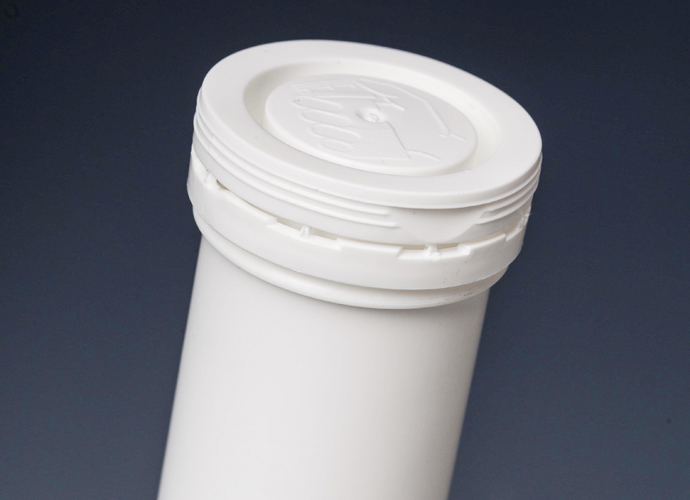 easy and safe opening way
Tubes & desiccant stoppers protect pharmaceutical, nutraceutical and diagnostic products from moisture degradation.
The package configuration is well suited for automated filling.
The unique packaging solution can enhance brand equity.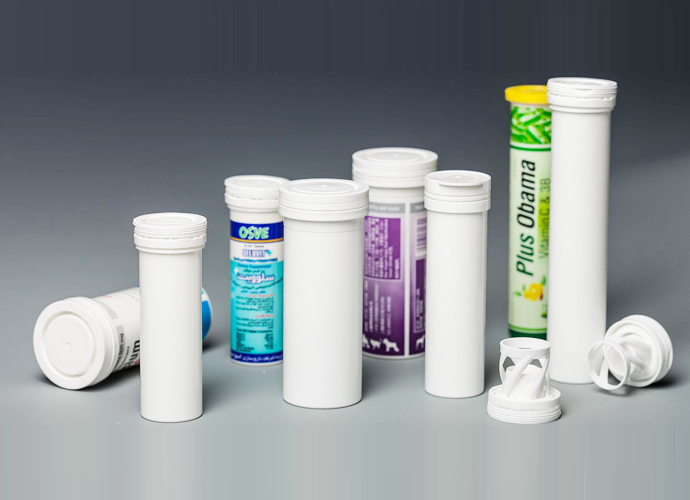 Tubes and desiccant stopper