You may have heard that glucose meters aren't always accurate.
Studies have shown that the accuracy of diabetes test strips can vary. Researchers tested the accuracy of 18 blood glucose monitoring systems in three studies. Here's some of what they found: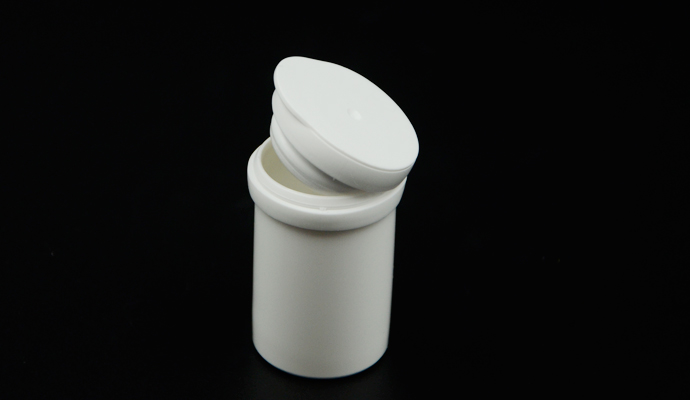 Six of the systems met the standard for accuracy in all three studies.
Five met the standard in two studies.
Three met the standard in one study.
Four didn't meet the standard for accuracy in any of the studies.
The good news is that the FDA now calls for all new blood glucose meter readings to be within at least 15% of the lab's measurements. This means your reading must be accurate at least 19 times out of 20. And all new studies must have at least 350 people with diabetes, more than originally required.