Diabetes test strips pack a lot of technology into a small space. The plastic strips are coated with a very thin layer of gold. The gold is cut into a pattern that becomes the strip's circuit.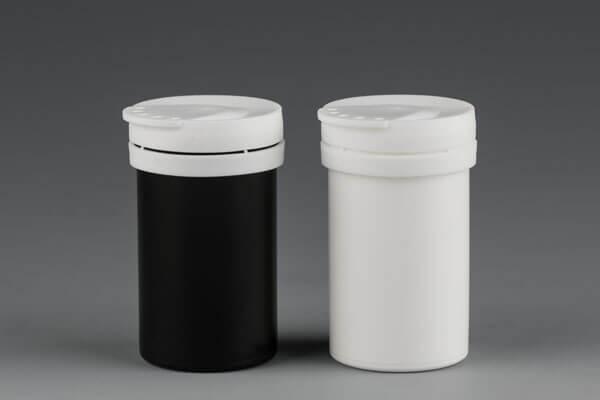 One end of the strip also has a coating of chemicals. They soak up your blood like a sponge and turn the glucose into electricity.
An electrical signal travels from the strip to the meter. The number you see on the meter is the speed of the electrical current. More blood sugar means a stronger signal. A stronger signal means a higher number on your blood glucose meter.