Test strip problems are common causes of inaccurate readings. To make sure your test strip sends the right information about your blood glucose: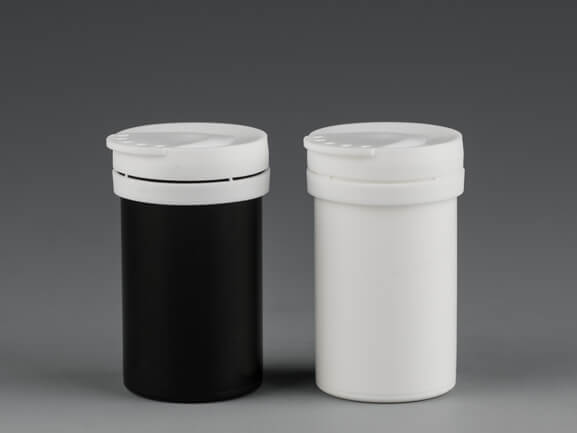 Don't use damaged strips.
Don't use expired strips.
Store strips away from heat, moisture, and humidity.
Make sure they're the right strips for your meter.
Depending on the test strip brand, a new test strip box may need to be calibrated or coded to work correctly.
Just because a test strip fits in your glucose meter doesn't mean it will work. When you use the wrong strips:
Results could be inaccurate.
You could get no result.
The meter won't turn on.
Test strip problems aren't the only reasons your readings might be wrong. Others include:
A dirty meter
Unwashed hands
Temperature changes (cold, heat, humidity)
Not enough blood on the strip
Wet fingers
Check your meter with control solution every few weeks. And make sure the solution isn't too old -- it's only good for about 3 months after you open it.