Syringe for animals is a popular packaging for animal medicine, then medicine like vitamin gel medicine. there are two types for these packaging. Syringe sizes for animals from 5ml to 60ml.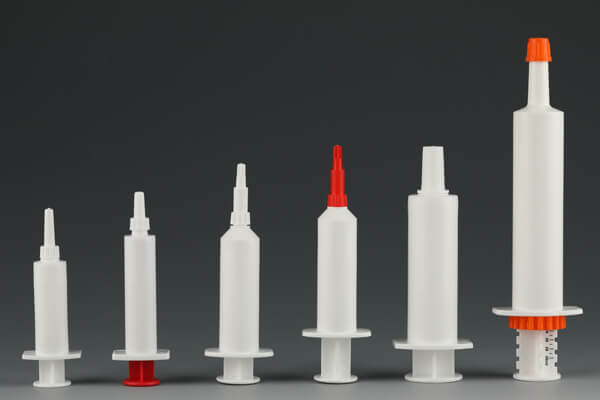 Small syringe sizes including 5cc, 8cc, 10cc, 13cc, all of them with narrow tip, usually these medicine is disposable for animals. Oral syringe sizes including 20ml, 30ml and 60ml, all of them with wide tip. These syringe also with volume control plunger, there are different scales on the plunger and a ring to control the volume users need.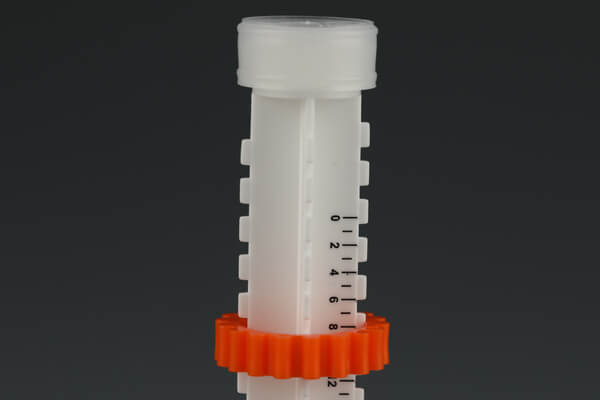 First, we can see the narrow tip of syringe, the tip is soft, which is kind for animals body. There are two wingson the syringe tube, which make users easy to push. And then let we see the wide tip, which mainly for big animals supplement feeding.