Animal health is always a main talk in human life, with the development of society, people pay more and more attention on animal health, from medicine to packaging and life. Animals just like a little baby need our care.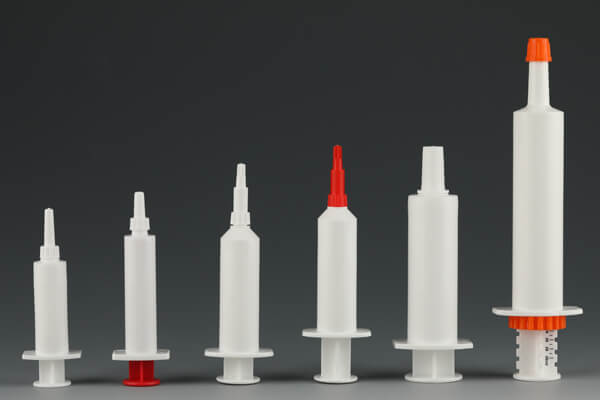 Oral syringe sizes for animal health main including 30cc and 60cc with muit-dose plunger. The two syringe sizes are popular in pets and horse, animal oral syringe main contain gel vitamin or probiotics. The following is the feature and use way of oral syringe for animals.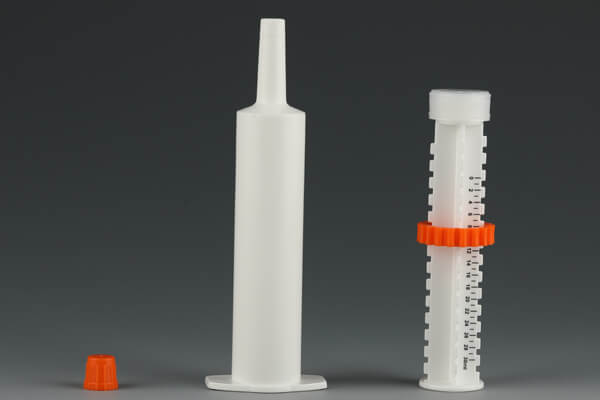 Xinfuda syringe sizes including 5ml,10ml,12ml,20ml,30ml,60ml. Oral syringe with wide tip and dosing plunger, dosinge plunger can control the volume you want, and turn the ring can control the scale.