How is the current pharmaceutical packaging to prevent moisture? What is desiccant packaging? Moisture-proof packaging refers to the use of desiccant packaging materials with a certain ability to isolate water vapor to encapsulate the product, to isolate the influence of external humidity on the product, and to make the relative humidity in the package meet the product requirements.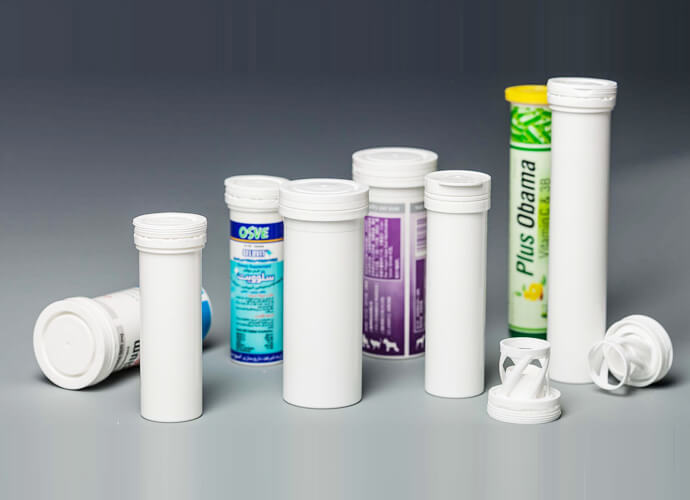 effervescent packaging
Currently see the moisture-proof method:
1.Choose the appropriate moisture-proof material. Moisture-proof materials are the key factors affecting the quality of moisture-proof packaging. The selection of moisture-proof materials is mainly considered by environmental factors, packaging grade, material moisture permeability and economy.
2. Design a reasonable packaging structure. Tests have shown that the packaging structure has a great influence on the moisture absorption of the articles. The larger the bottom area of the packaging container, the greater the hygroscopicity of the packaging and the contents. The closer to the bottom, the greater the water content. Therefore, when designing the moisture-proof packaging structure, The bottom area should be minimized.
3. Add a suitable moisture barrier.
4. Seal the package with moisture-proof materials.
5. Add a desiccant. Appropriate amount of desiccant is added to the sealed package so that the moisture remaining inside and the moisture that passes through the moisture barrier layer are absorbed by the desiccant, so that the contents are protected from moisture.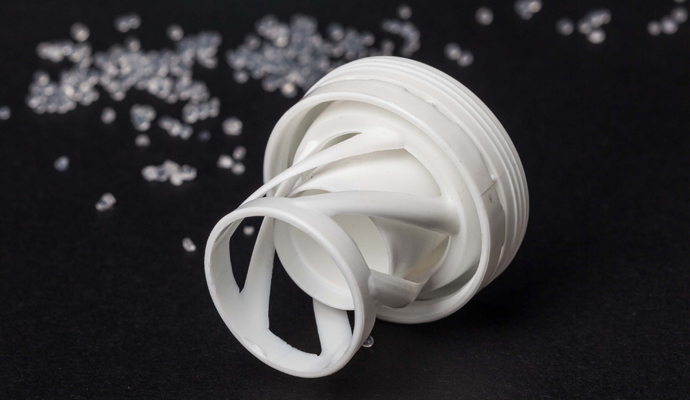 effervescent caps
At present, the packaging of desiccant in the cap is more and more recognized. There is a small drug compartment on the bottle cap to prevent the desiccant from coming into contact with the tablet, and it can absorb moisture and oxidize during the effective period.