Silica gel desiccant packaging is commonly used to control the moisture and humidity, and to adsorb HC1, CO2, C12 or aromatic. Desiccant is basically made from silicon dioxide that works efficiently in protecting the food products and pharmaceutical tablets and capsules from moisture inside the packaging tube, bottle or container. Whether you use silica gel in food and medicine, they are harmless and are highly suitable to remove the relative humidity from the packaging environment. To get rid of moisture that may harm your products, you must use the perfect silica gel packets containing white, blue or orange beads based on their level of adsorption capacity.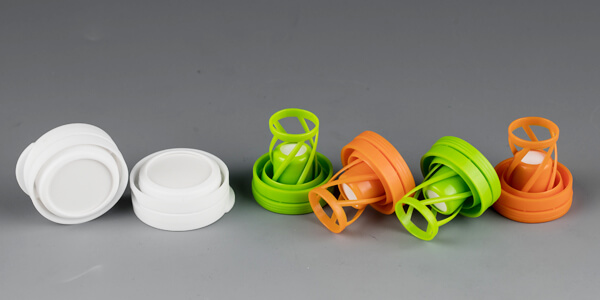 desiccant caps
Silica gel is a non-corrosive and non-toxic way of controlling the moisture. They are available in varying volumes and can be obtained in bulk quantities. They are used in variety of applications such as medications, diagnostic kits, dried and freeze goods packaging, food packaging, pharmaceutical packaging and many more.These desiccants can also be used in high frequency radio and satellite transmission system where high quality moisture adsorbents are required to prevent the signal degradation.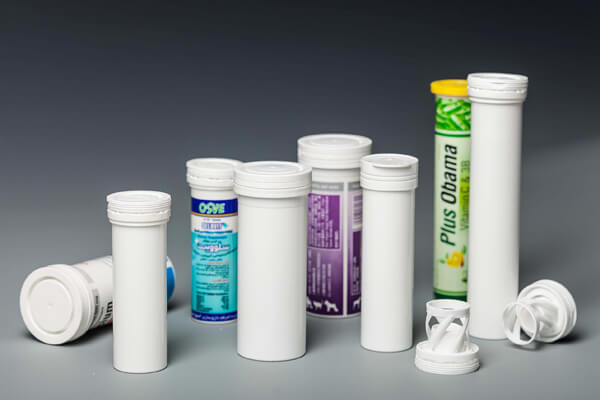 packaging for effervescent tablets
Such type of desiccants provides maximum adsorption capacity and prevents the products from mold, mildew, rust or corrosion by filling the packets with non-indicating silica gel desiccant.