Plastic tube shapes
Plastic tube has many serious kinds, many applications including tablets and test strips. There are also many types incuding roud,square and even special. Tube packaging containers are extruded and can be can customized with printing, labeling, punching, slicing, crimping or other fabrications to create the most unique and functional package.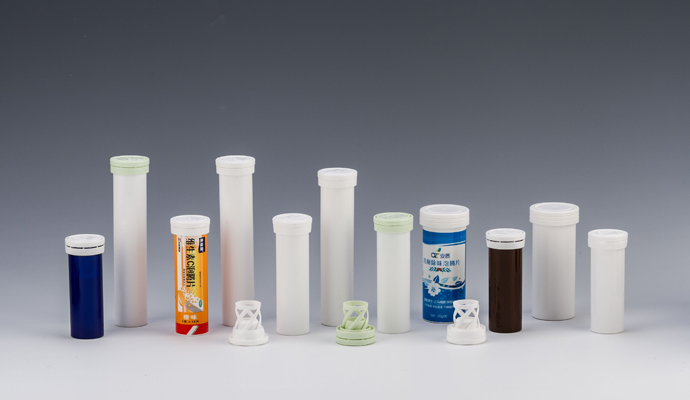 effervescent packaging
The mildew problem of effervescent tablets
Many effervescent tablets may do bad due to the lower packaging, moisture and light may get into the packaging made tablets bad, another result is that spiral desiccant cap can avoid tablets damaging when transportion.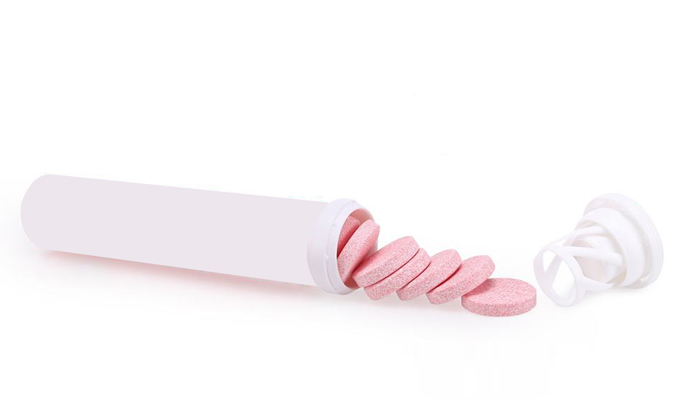 144mm effervescent tablets tube
The features of plastic tube for tablets
First, plastic tube for tablets especially for effervescent tablets is made up of PP or PE tube and desiccant caps, there are also spiral desiccant cap and desiccant stopper cap.
Second, effervescent packaging need moisture proof container, there is a store on the cap, desiccant including silica, molecular sieve or mix. The desiccant inside the spiral desiccant closure protects the tablet from light, humidity and moisture.
Third, the inbuilt pilfer ring in the spiral desiccant closures protects against pilferage. The spiral desiccant closures are Non-toxic and immune to microbiological attack.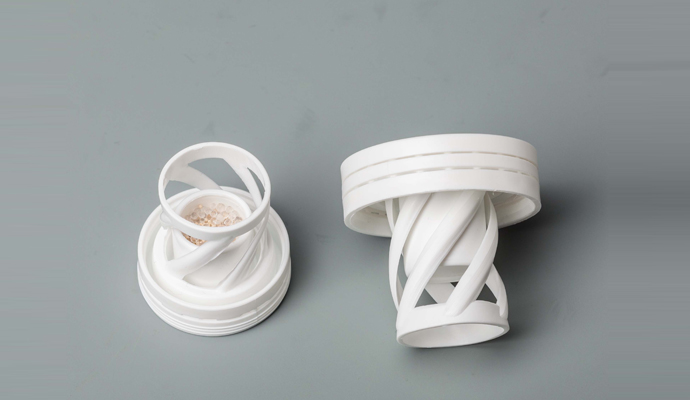 spiral desiccant closure with desiccant
Service of effervescent tubes and desiccant caps
As effervescent tablet tube manufacturers need a round service to offer customer high quality service, such as printing, lables and transportation. Hot transfer is just like the temperature of the plastic causes the label to fully bond with the tube.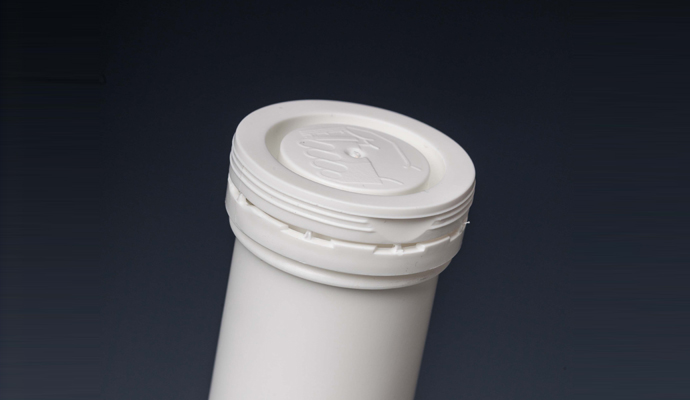 caps with notch for finger
Plastic tube for tablets future
Xinfuda produces effervescent tablets container for pharmaceuticals for nearly twenty years, plastic tube for tablets as one of pharmaceutical packaging in our company, which is the future plan in our design. Now we have 84mm to 144mm tubes.