Let's figure out what makes up desiccant cap, it was component with three parts.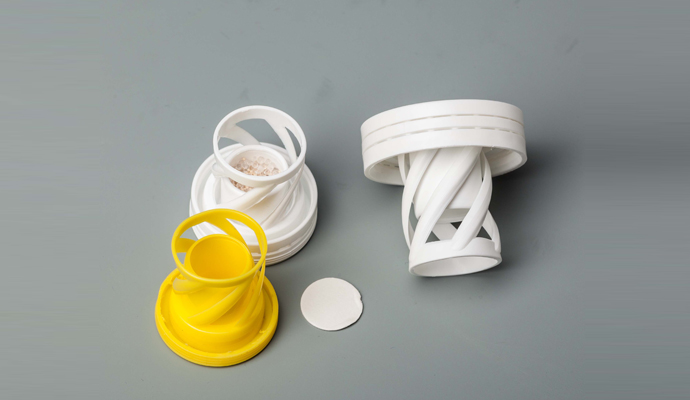 First:
The cap of the effervescenttablettube is adoption with low density polyethylene (LDPE) skeleton, The body of the tube also can be printed according to you requirements.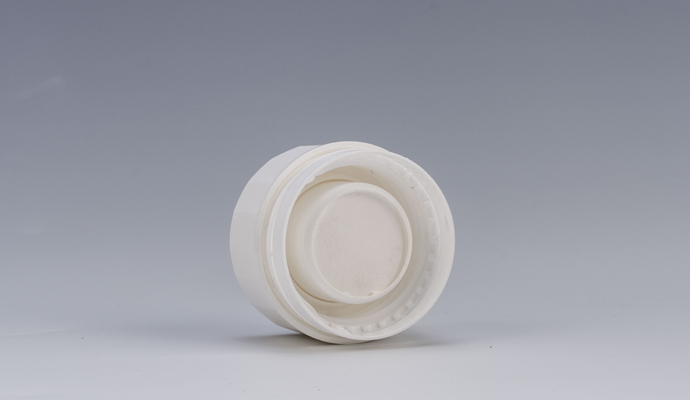 desiccant cap with cardboard
Second:
Desiccant (silica gel, molecular sieve, mixture ) effervescentcap is mainly used in physical adsorption. Physical adsorption desiccants are silica gel, alumina gel, molecular sieve, activated carbon, bone char, charcoal, mineral desiccant, its principle is physically drying water molecules adsorbed on its structure, without changing their chemical nature. The most commonly used is silica gel. The main ingredient is silica, silica gel, chemically stable, nonflammable, insoluble in water and any solvent, nontoxic, odorless, chemically stable, does not react with any substance except alkali, hydrofluoric acid. High adsorption properties, good thermal stability, chemical stability, high mechanical strength, etc. Silicone divided according to their pore sizes: large pore silica, silica coarse holes,type silica gel, silica pores. Effervescent tablets tube cap production. Xinfudapackaging is mainly used in the pores of silica gel.Silica gel desiccantis the only one which is approved by FDA which can be used directly in contact with food, medicines desiccant closure. Occurred after ingestion, will not cause harm to humans, it will not be absorbed by the body, can be naturally excreted.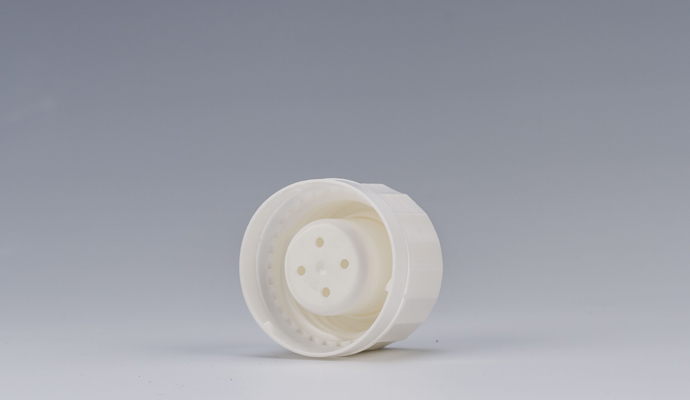 Third:
Cardboard (Thickness is around 0.5 mm)
The cardboard in desiccantcap is mainly with white cardboard, which is a relatively thick, strong, pure white paperboard made of high quality wood pulp, quantitative in 210-400 - g / ㎡. 0.46 0.55 mm in thickness. Seal the desiccant, main effect is to prevent the outflow.