What is child proof packaging?
Child-resistant packaging or child proof container is special packaging used to reduce the risk of children ingesting hazardous materials. This is often accomplished by the use of a special safety cap.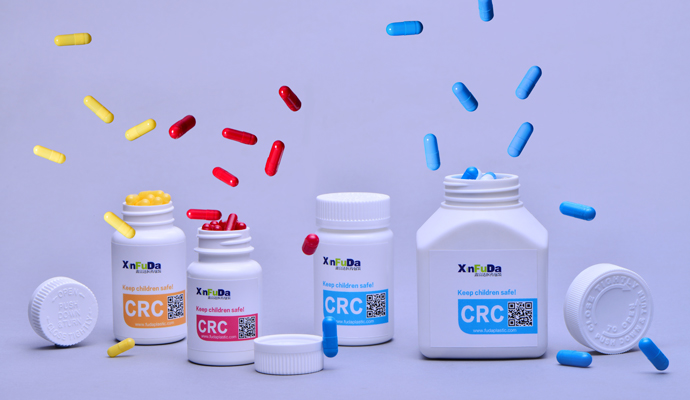 tablets bottle with child resistant cap
How do child proof continer work?
child proof container is contained with bottle and cap. The special design is the double cover, inner cap and thread of bottleneck connected, cover and inside links,it need external force to press the cover and turn to open. Which need people push down and turn can open the bottle. It adopts advanced injection blow molding which makes even bottleneck and uniform wall thickness.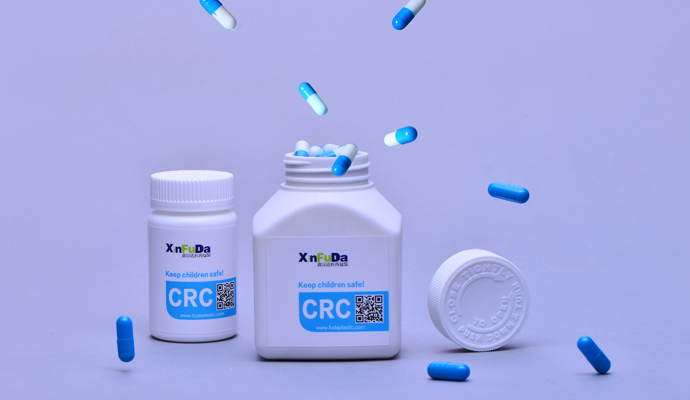 turn and down cap
Who made child proof caps?
A history of accidents involving children opening household packaging and ingesting the contents led the United States Congress to pass the Poison Prevention Packaging Act of 1970, authored by U.S. Senator Frank E. Moss of Utah. This gave the U.S. Consumer Product Safety Commission the authority to regulate this area. Additions throughout the decades have increased the initial coverage to include other hazardous items, including chemicals regulated by the Environmental Protection Agency.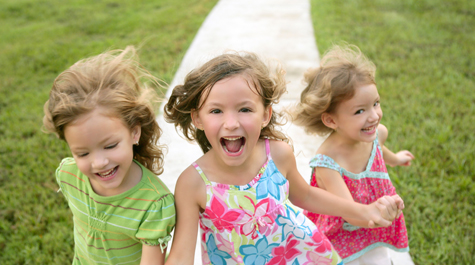 Why people need child proof container wholesale?
The regulations are based on protocols of performance tests of packages with actual children, to determine if the packages can be opened. More recently, additional package testing is used to determine if aged individuals or people with disabilities have the ability to open the same packages. Often the CR requirements are met by package closures which require two dissimilar motions for opening. Hundreds of package designs are available for packagers to consider.
Packaging of child proof container.
Xinfuda as a leading manufacturer of pharmaceutical packaging in northern China, provides medicines functional solution is important.