Pharmaceutical moisture-proof bottle caps are generally made of low-density polyethylene (LDPE) as the main raw material. The bottle caps contain silica gel desiccant (silica gel: large molecular sieve 3:1) in the small medicine bin, which is cut off by cardboard. Most of the pharmaceutical companies according to their own product ingredients, the requirement to be based on fine silica gel.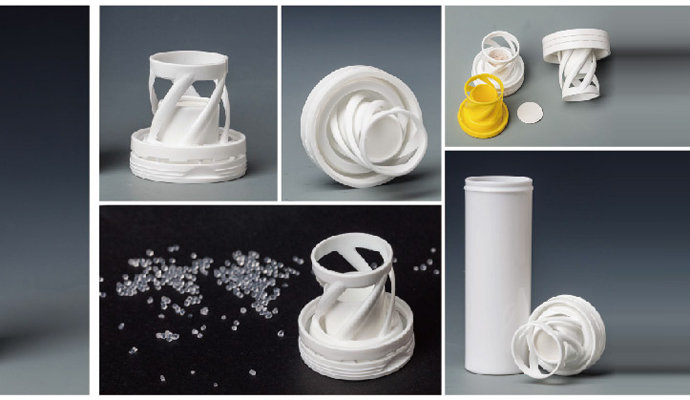 The appearance of fine silica gel desiccant is white and translucent. Mainly used for drying, moisture proof, can be used as catalyst carrier and dehydration of organic compounds refining. Due to its high packing density and low humidity under the hygroscopic effect of obvious characteristics. It can be used as air purifier to control air humidity by removing moisture from the air. It is also widely used in Marine applications and can be used as a dehumidifier between two parallel sealed glass panels to maintain the transparency of the glass.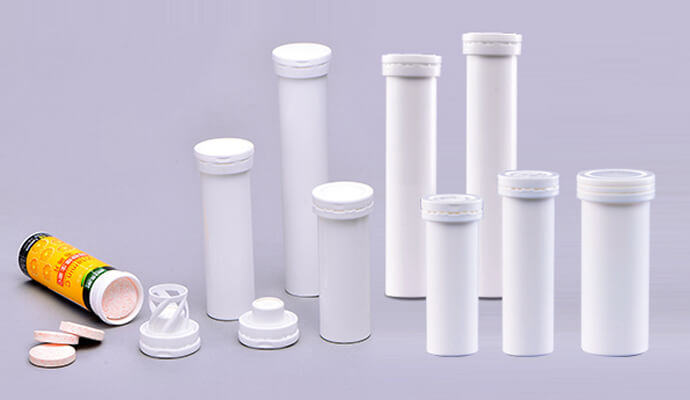 moisture proof bottle
Fine pore spherical silica gel is also called type A silica gel. Fine pore spherical silica gel is divided into fine pore spherical silica gel and fine pore blocky silica gel. Fine pore spherical silica gel has the appearance of transparent or translucent pale yellow, round or oval shape, and the character is the same as coarse pore silica gel.