Animal health is important for human now, due to our life is closely related to animals. Espeically when animals is weak and sick, we need offer them medicine and nutrition. So many animal health companies often research and develop the medicine to keep animals health.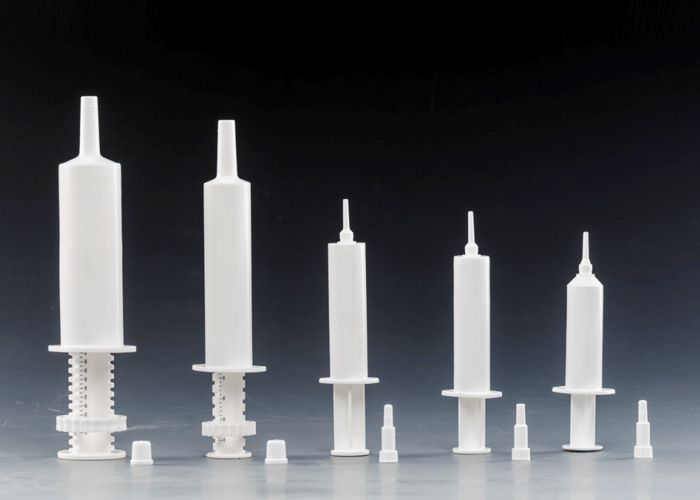 veterinary syringe
Xinfuda as a animal health packaging manufacturer, our mainly packaging for animals is plastic syringe, syringe for cattle and dairy is popular for animals health, because it has good user experience.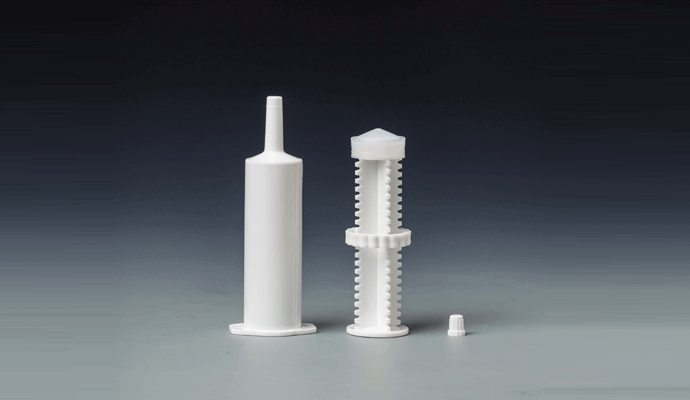 dial a dose syringe for animal health
Syringes for cattle anf dairy have different function, there are 5ml, 8ml, 10ml, 13ml syringe with soft narrow, which mainly using for cow mastitis, another sizes including 20ml,30ml, 60ml syringe with wide tip for nutrition feeding for animals. Big syringe can control volume people would like, there are scales on the plunger, and you turn the ring until the volume you want, and then push the plunger until the ring closes to tube.
We can also offer printing and design service, many different colors choose for you.