Pharma packaging including many types including botlles,blister,cartons,overlables and vials. Xinfuda as pharmaceutical bottle manufacturer, we research and design to give customer more choose for their products, and we can also solute the difficult troubling cutomers.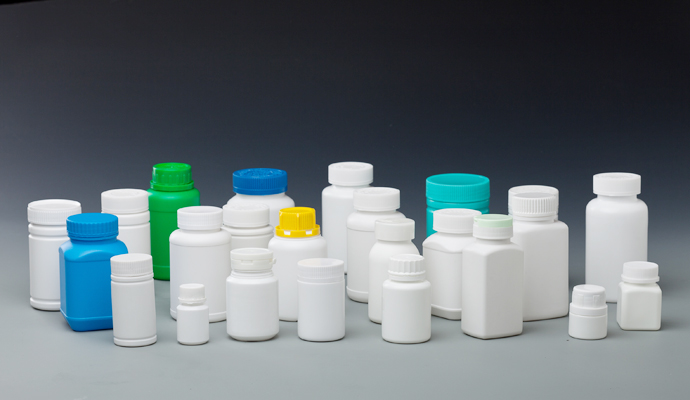 pharma packaging bottle
Now we have healthcare bottle, child proof bottle, desiccant bottle and desiccant, we can also offer printing service.
Bottle filling is done in state-of-the-art packaging suites providing positive pressure filling. Bottling can be done in various sizes with small to large quantity runs; twist off or snap on closures; neck-banding or not; cartoning or shrink-wrapping; stability batches; slat filling or electronic counting; and child-resistant or senior-friendly.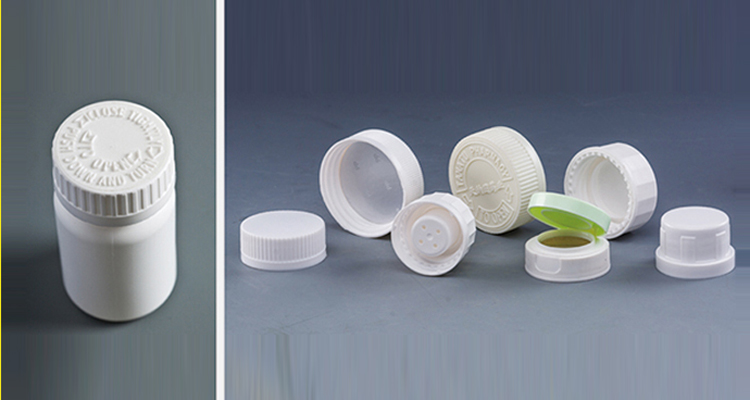 different caps with different feature
If your bottling project has special needs – like serialization, handling in a low relative humidity environment, cold chain storage or some other unique application, please ask us if we can be of service.