Health care container mainly used in healthcare and medicine with country's approval number, which must according to the quality standard of country pharmaceutical packaging material and registration certificate. Health care container can be divided into HDPE bottle, PP health care bottle and PE nutritional supplement container, all that PE health care container used in high-end health care packaging.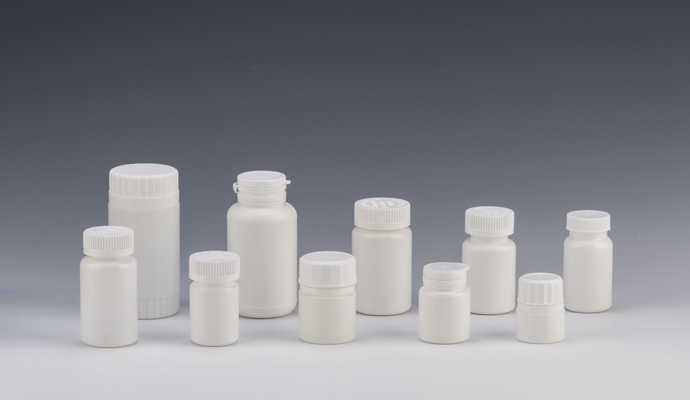 health care bottle
The test standard of health care container including the following feature:
First, surface which should have uniform color, smooth surface smooth, tight lid after not skid. Cover the aluminum foil pads should level off. There is no deformation, sand holes, obvious scratches and black spots. There is no air bubble, oil, etc.
Second, sealing during 0.900~0.915g/cm3
Third, sealing testis that Bottle and cap shall cooperate with appropriate, shall not be slippery tooth, tighten cap and placed in a container with a suction device, add baffle, water immersion, vacuum and vacuum degree for 27 kpa, lasts for 2 minutes, can not have water bottle or bubble phenomenon.
Fourth, rigidity is that from a height of 1.2 m to a horizontal rigid surface, it must not be broken.
Fifth, the residual residue of the residue must not be 0.1%
Sixth, solution clarifying solution should be clarified
Health care container play an important role in different ares and industries, which is increasing in pharmaceutical and nutritional industry.