Wherever we stand in the supply chain of a drug/medicine delivery to the patient, the primary priority and focus should be the patient and his safety while being compliant. The packaging plays a critical part in the drug delivery, and it is even more true for sterile and injection drugs. Therefore it is important that the procured packaging is safe and reliable and its risks within the supply chain understood and managed.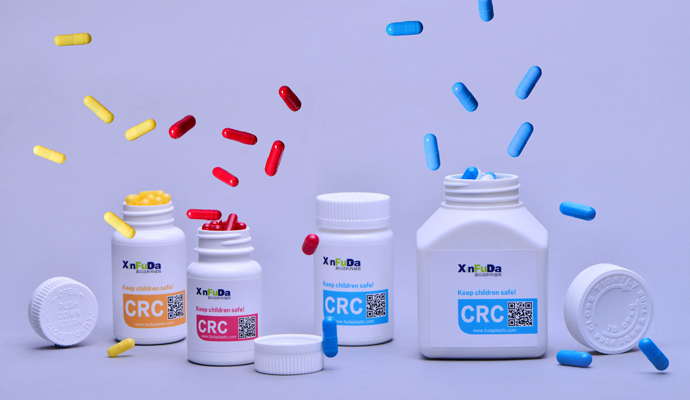 Quality
Quality is the foundation on what pharmaceutical companies do and it is inportant that the suppliers shared the same intent. One key driver to improve quality is the driven by the understanding and the reduction of the variation within the process.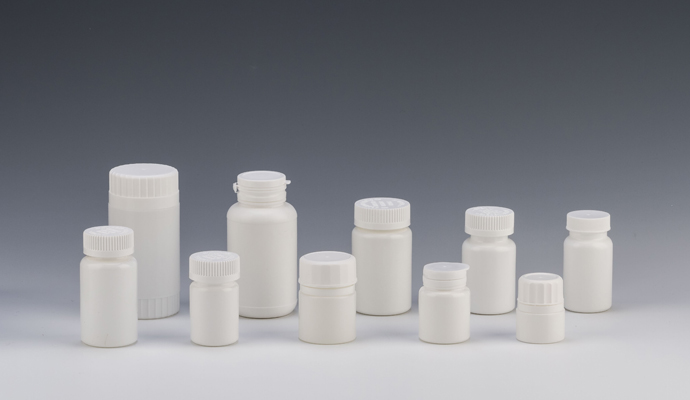 Then it is up to the pharmaceutical companies and its suppliers(like packaging equipment,control labs and so on) to set up the environment, process, and systems across its supply chain to ensure that anything which is done, left the factory or end up with the final product is meeting those requirements and as a consequence, will guarantee that products will be safe and reliable.