Polymerase chain reaction (PCR) is used in all areas of biological science research, and the widespread adoption of PCR technology has revolutionized life science research. PCR has become one of the most common technologies for molecular biology applications. The basic technology has been improved a lot and developed many variants to suit specific applications, including reverse transcription PCR (RT-PCR), quantitative real-time PCR (qPCR), Reverse transcription qPCR (RT-qPCR) and digital PCR (dPCR). PCR is a powerful technology, but at the same time, it is easy to use and low cost, so its applications are universal and diverse, including clinical, forensic and diagnostic fields.
A typical PCR program. Any kind of PCR is inseparable based on this principle: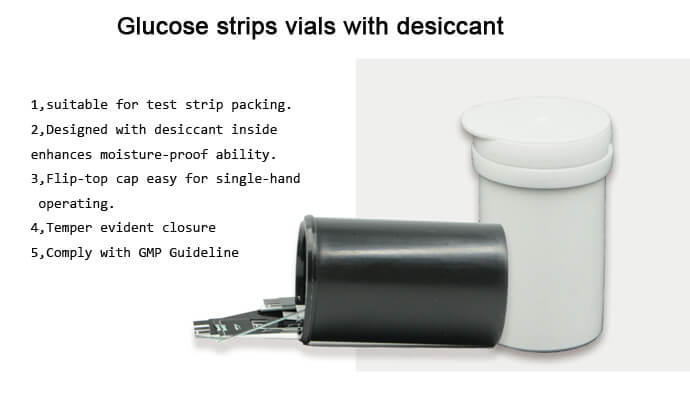 Initial denaturation: Raise the reaction temperature to 95 ° C and incubate the reaction for 2-5 minutes (up to 10 minutes depending on enzyme characteristics and template complexity) to ensure that all complex double-stranded DNA (dsDNA) molecules are split into single strands For amplification.
cycle:
1. Denaturation: Raise the reaction temperature to 95 ° C, which melts all dsDNA (destroys hydrogen bonds between complementary bases) into single-stranded DNA (ssDNA).
2. Annealing: Reduce the temperature to about 5 ° C (usually 45-60 ° C) below the melting temperature (Tm) of the primer to promote the binding of the primer to the template.
3. Extension: The temperature rises to 72 ° C, which is the optimal temperature for DNA polymerase activity. The primers that hybridize at this temperature are extended.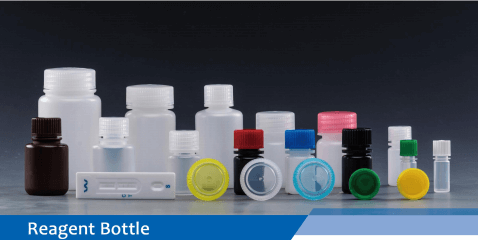 reagent bottle
Repeat: Steps 1-3 are performed in a loop to exponentially amplify.
Diagnostic kit detection usually use reagent bottles or desiccant bottles for test strips.