In order to meet the needs of cardiovascular disease prevention and clinical research, to make China's blood lipid measurement in line with international standards, in recent years, the domestic blood lipid seminars have repeatedly emphasized the importance of blood lipid measurement standardization. Dyslipidemia is an important risk factor for atherosclerotic cardiovascular disease. Clinical and epidemiological studies of cardiovascular and cerebrovascular diseases, and monitoring of changes in blood lipids during the diagnosis or treatment of hyperlipidemia require an accurate and reliable experiment. Comparable results from room to room. Therefore, standardized measurement of blood lipids is important.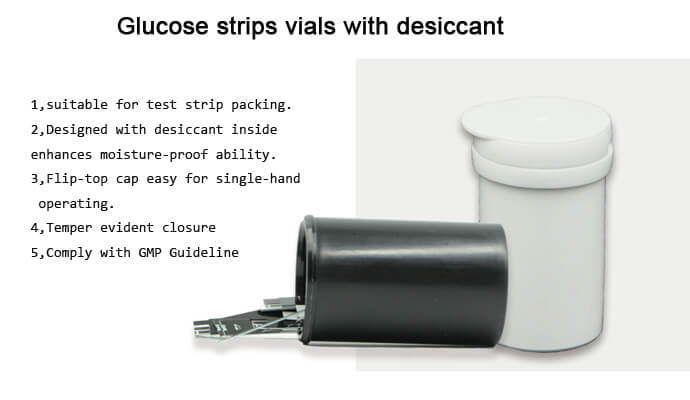 In recent years, the morbidity and mortality of coronary heart disease in China have increased, which has drawn widespread attention from the health administration departments and the medical community in China. However, the classification standards, treatment guidelines, and treatment goals for dyslipidemia in the medical community in our country are still a mess. , National lipid standardization has not yet started. The establishment of the "Special Task Group on Prevention and Treatment of Dyslipidemia" has initially formulated the appropriate ranges and elevated levels of TC, TG, HDL-C, and LDL-C for China. Individuals have specific criteria and indicate diet and medication guidelines, as well as target values required for treatment.
The standardization of blood lipid measurement is to achieve accurate measurement results, to make the measured values comparable between laboratories, and to make the accuracy of routine measurements traceable to recognized reference systems. Only by standardizing can future regions and cities Survey data on blood lipid levels in the population are comparable. Standardization of lipid determination is a difficult and systematic project. Establish a leading agency, establish a reference system in China, determine recommended methods and stipulate adopted standards, strengthen management of production units, technical indicators of kits, and matrix effects of all calibrants. The constant value must be strictly in accordance with the requirements of the recommended method. Regular room-to-room quality assessments should be conducted to strengthen the awareness and technical training of standardization of lipid determination. Improving the quality of personnel is the fundamental issue of standardization. Misclassification, or delay in treatment due to improper treatment. Furthermore, mutual understanding and collaboration between the laboratories of local units can make the lipid standardization work well.