Nowadays, the pharmaceutical industry is developing faster and faster. Different medicines have different requirements for packaging. Some medicines need moisture-proof bottles to protect medicines from moisture and damp. How do medical moisture-proof bottle manufacturers control the standards? First, Cap seal, water vapor permeability. Air tightness and moisture permeability play a vital role in the stability of charging.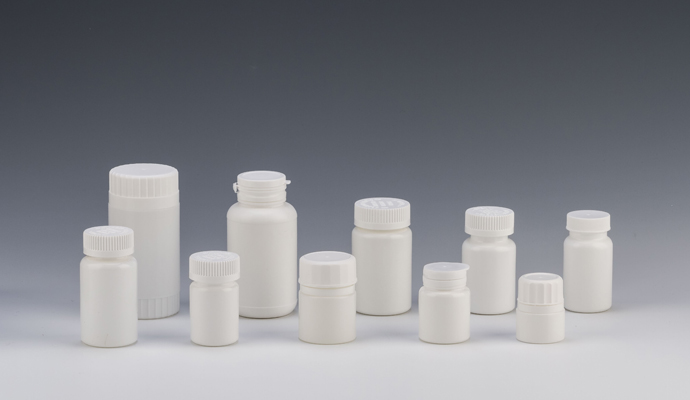 Second, Plastic bottle product quality standards. Product quality analysis is performed from the manufacturer's product quality standards to determine if it is desirable. Pharmaceutical plastic bottle enterprises should set corporate standards higher than national standards, and industry standards are more stringent.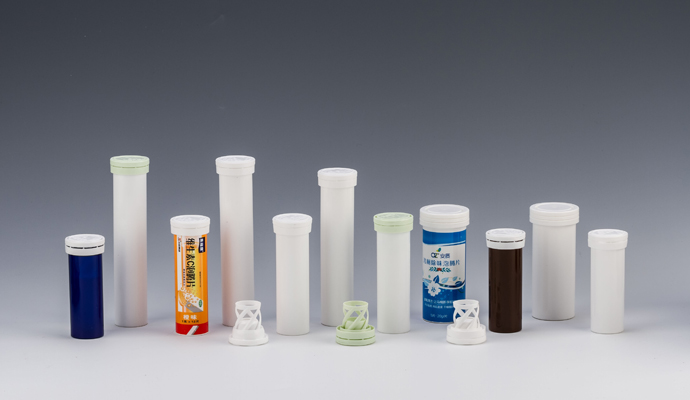 Third, Select the main raw material of plastic bottle, additive formula: The product standard of solid plastic bottle is the applicable rule of main raw material, and must comply with non-toxic, no odor, etc., because there are many main raw materials, which need to be selected as raw materials. Overall performance, tablets are generally made of high density polyethylene, polypropylene bottles.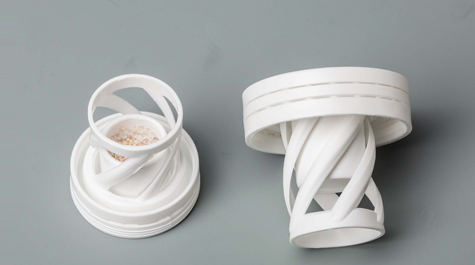 Fourth, Stability and compatibility of plastic bottles. The use of plastic bottles, especially drugs, using new plastic bottles (or new materials, new processes) should be packed with advanced drug testing to check the stability and charge of the plastic bottle with drug compatibility. Drug plastic bottles interpenetrate, dissolve, adsorb, chemically react, and denature can be determined by scientific testing.