If the effervescent bottle is not opened, the theoretical data of the desiccant shelf life test of the cap is 2 years. In practical applications, it reaches 12-18 months. There are two main types of desiccants, silica gel and macromolecular sieves. Among them, silica gel is the only desiccant certified by the US FDA and is harmless to human body.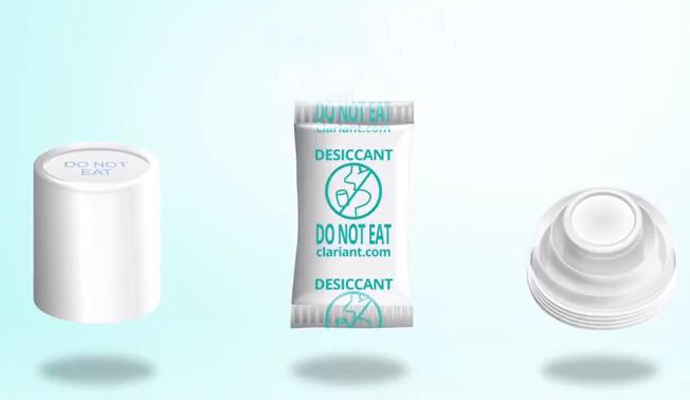 different types desiccant
Silica gel desiccant packaging is a highly active adsorbent material, which is an amorphous substance with a chemical molecular formula of mSiO2·nH2O. It is insoluble in water, non-toxic and tasteless, and chemically stable. Silica gel is classified according to its pore size: macroporous silica gel, coarse pore silica gel, B-type silica gel, and fine pore silica gel. Silica gel can be reused after regeneration. The main component of silica gel desiccant is silica, which is mostly translucent amorphous. It is processed from natural minerals into granules or beads. It is usually formed by treatment with sulfuric acid. Its texture is hard, non-toxic, tasteless and non-corrosive. , has strong chemical stability and thermal stability.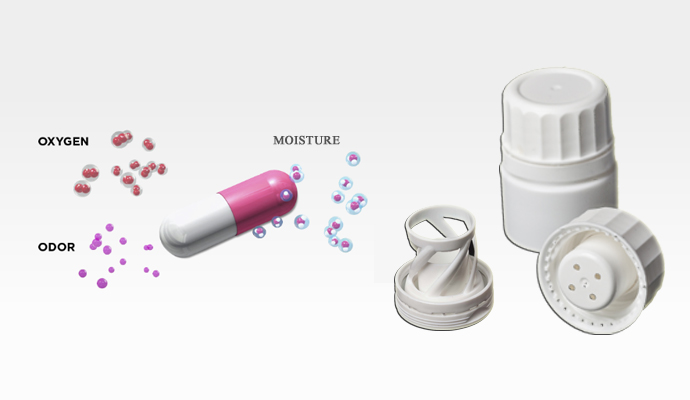 silica gel desiccant in pharmaceutical bottles
The surface of the silica gel desiccant covers a lot of hydroxyl groups and has strong hydrophilicity. At the same time, the surface of the silica gel desiccant has many small holes which are invisible to the naked eye, which greatly increases the surface area. These characteristics of the silica gel desiccant determine that it becomes a moisture absorption. Good desiccant. Desiccant Good shelf life The most suitable moisture absorption environment is temperature 20~32 °C, humidity 60%~90%, which can reduce the relative humidity of the environment to 40%.