Blood testing is the most accurate way to test for ketone and glucose levels. To check your blood sugar, you:
Put a test strip into your blood glucose meter.
Prick your fingertip with the meter's tiny needle (called a lancet).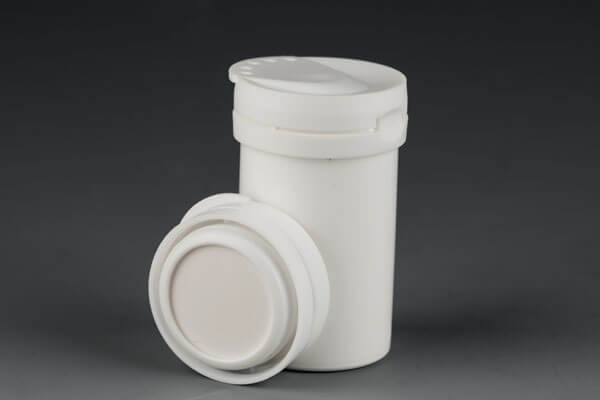 Squeeze out a drop of blood and touch it with the edge of the test strip.
Within seconds, the glucose meter will give you a blood sugar reading.
You can only use a test strip once. That means you'll have to take out a new one every time you check your blood sugar. Your doctor will tell you how often to check. It may be as much as 10 times a day if you have type 1 diabetes. Or it may be just twice a day if you have type 2 diabetes.