Test strips are one of the most important supplies in your medicine cabinet. Regular testing can help you keep track of your blood sugar levels, and that allows you to make lifestyle and medication adjustments accordingly. Proper handling and storage of test strips can help ensure an accurate result every time.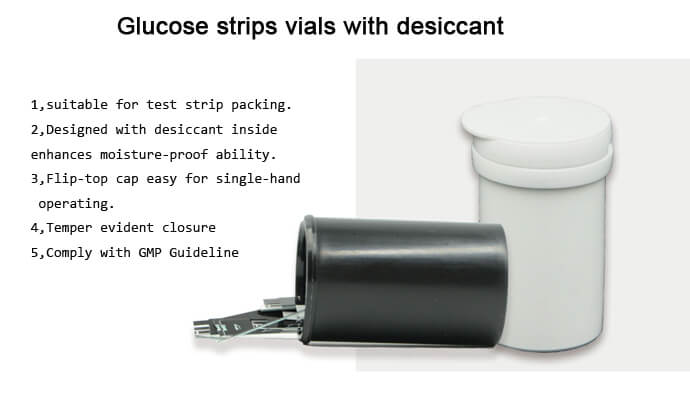 Your test strips should remain in the vial or wrapping until you are ready to use one of them. Test strips are packed in containers with special linings that preserve and protect the strips. Keeping the vial closed means locking out moisture, debris and other elements that can affect the accuracy of the strips.
The accuracy can be compromised if the strips are exposed to extreme temperatures, direct sunlight or humidity changes. Keep them at room temperature at all times and avoid getting them wet. Use caution when using test strips that are close to or beyond their expiration date, as the results might not be accurate. Even with your best efforts, sometimes test strips can go bad. If you get strange readings, test the strips with the control solution, or toss the vial and open up a new one.