Checking your blood glucose as recommended can help you see how your meals, medications and activities affect your blood sugar. The American Diabetes Association (ADA) recommends that you routinely test blood sugar levels to aid in managing your diabetes.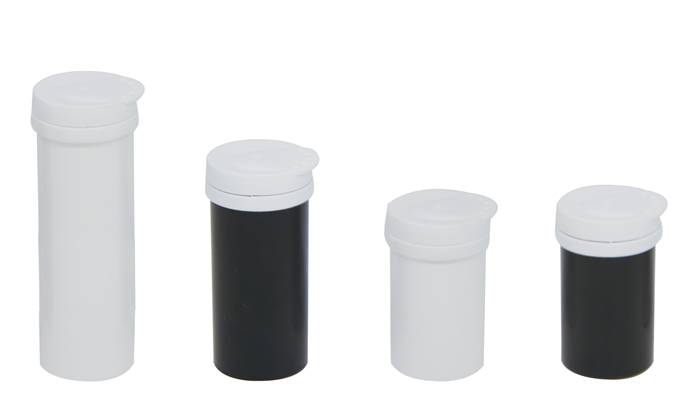 Routine or daily blood glucose testing
For people using an insulin pump or insulin injections throughout the day, the ADA recommends testing multiple times daily. If you take another kind of medication, test your blood sugar level as often as your healthcare team recommends.
You and your healthcare team will determine when you should check your blood sugar based on your current health, age and level of activity, as well as the time of day and other factors. They may suggest that you test your blood sugar at any of the following times:
Before each meal
1 or 2 hours after a meal
Before a bedtime snack
In the middle of the night
Before physical activity, to see if you need a snack
During and after physical activity
If you think your blood sugar might be too high, too low or falling
When you're sick or under stress
Gaining insights from routine blood glucose testing
Day-to-day blood sugar checks can give you a good idea of how you're doing at this moment, and they can be reviewed overall to see trends.