Cockroach killer tube is common in our daily life, more and more gel medicine without odor for cockroack. Plastic syringe as a packaging for gel medicine, sealing is important, due to manufacturer need to fill their cockroach medicne in the tube from tip or bottlm. So during this time, may leave air in the tube.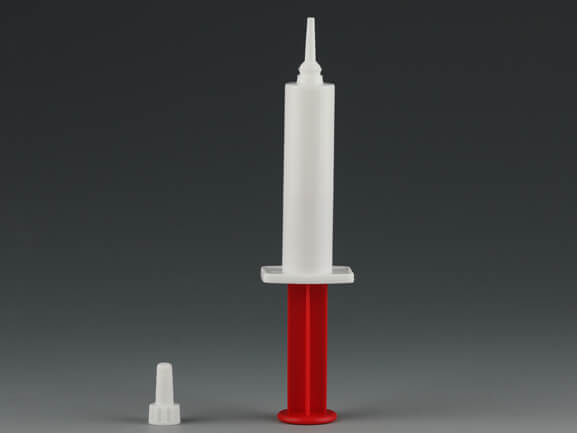 syringe for cockroach gel killer

It is impossible to produce bubbles without the use of a veterinary syringe, and some air molecules remain in the syringe even under the lowest vacuum. If the best process conditions are used, the bubbles may be so small that they are invisible to the naked eye. The size of the remaining bubbles depends mainly on the degree of vacuum and the filling level in the syringe during operation. The amount of dissolved gas is negligible, for example by conventional vacuum plugging: filling a 0.75 ml aqueous product in a 1 ml (long) syringe and tamping at a pressure of 100 mbar produces a diameter of 2mm bubbles (based on a pressure of 1000 mbar).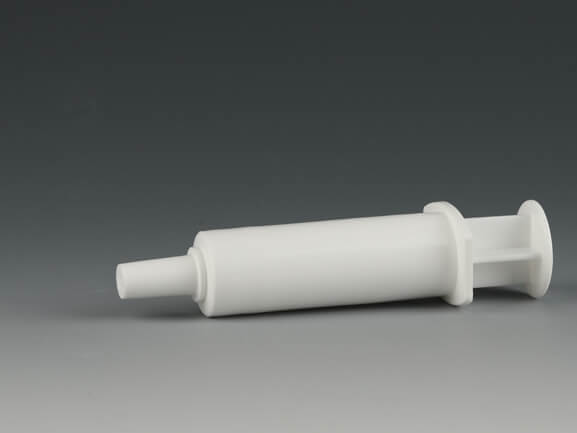 20ml paste syringe
As the gas dissolves in the product, the volume of the bubbles can be reduced by about 10%. Generally, the pressure inside the syringe must be significantly higher than the vapor pressure of the product. Low vacuum, low friction, high filling levels, high gas solubility, and the use of push rods all reduce the amount of residual gas in the syringe.