Syrine for cockroach gel killer is environment and friend for users, plastic syringe is made of plunger, cap and tube. Usually from 5ml to 15ml is popular in the market, these size syringes with narrow tip.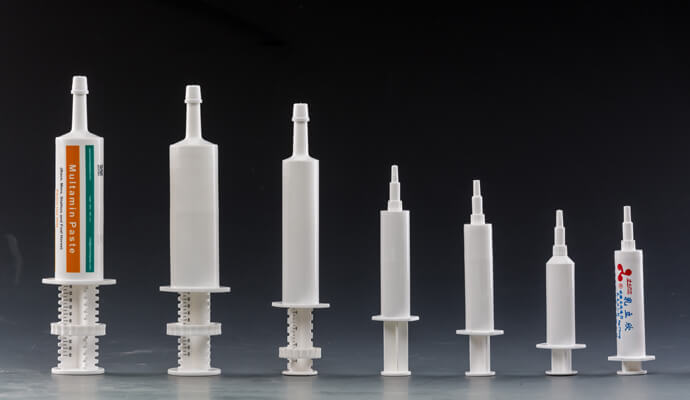 syringe for cockroach gel killer
The following is the advantage of syringe:

First, the dosage is more accurate: for the injection with higher viscosity, there are more residual liquids during use, and the pre-filled syringe can minimize the residual of the liquid, and the dosage is more accurate.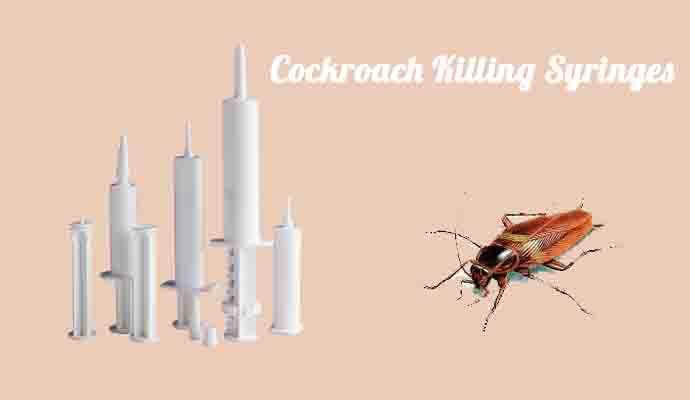 Second, protect users from liquid medicine: For some special drugs, if they are not handled properly, they may cause injury. The use of pre-filled syringes eliminates the need for needles and direct injection, avoiding damage to the body during dispensing.
Third, easy to use, no pollution: only need to remove the needle cap when using the pre-filled syringe, direct injection, no cross-contamination, air contact with the drug, to achieve a truly safe injection.