Korean customers visit our factory on March 7th 2019, our president, salers, and our researcher talked with our customer to offer them packaging solution. Our customers are glad to introduce their requirement and also Korean interesting place.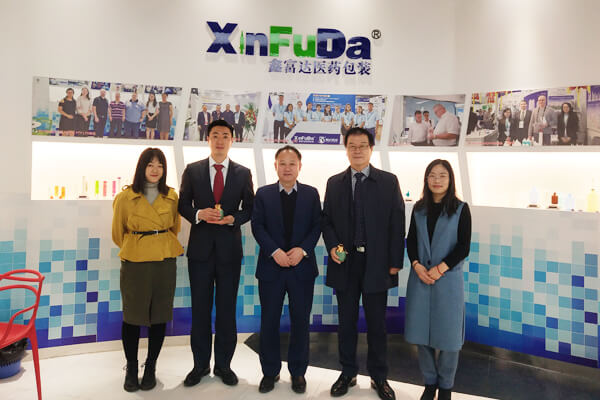 Korean customer
Customers visit workshop, warehouse and quality inspection department. And they are satisfied with our device.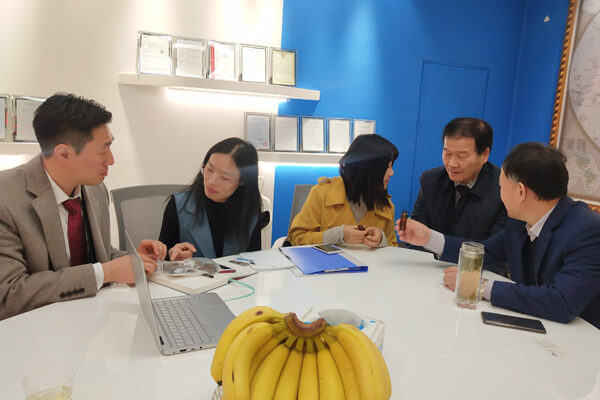 talked with customer
Customers are interested in out PET botte and COP vials, our COP vials use in especially well-suited to biotechnology, cell therapy and radiopharmaceutical applications.
Finally we will give customer our 10ml vaccine vials, PET bottle and Cop vials price for further cooperation.