Now, more and more people have paied attention to nutritional supplements containers due to high pressure from life and work. Of course you know that health and healthcare packaging are really important for people now. Different pills or liquid need various packaging to keep them safe and look well, there are many examples that people who eats pills badly with unhealthy bottles, and the containers are harmful to environment.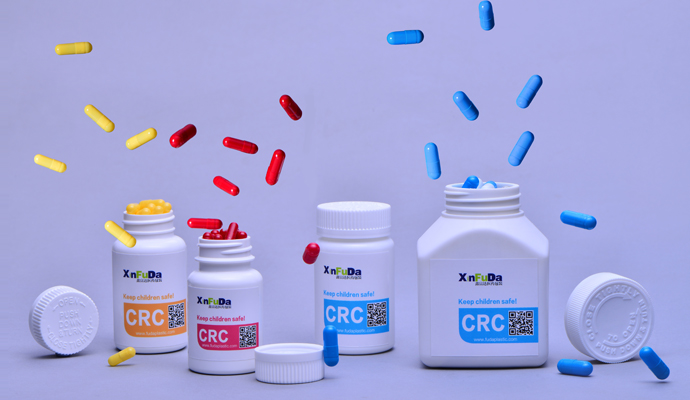 Nutritional Supplements Containers
As one member of the plastic pharmaceutical packaging, Xinfuda, will ensure that expiration date of nutritional supplements containers is longer than supplements. We can help nutritional customers differentiate themselves with custom bottles and colors, as well as environmentally-friendly solutions, which can also keep children safe such as CRC packaging from Xinfuda.