HDPE pill bottles are manufactured by Xinfuda in CGMP workshop, there are sizes from 45ml to 200ml. HDPE bottles with child proof caps can protect children away from dangious, which is a trend for pharmaceuical packaging.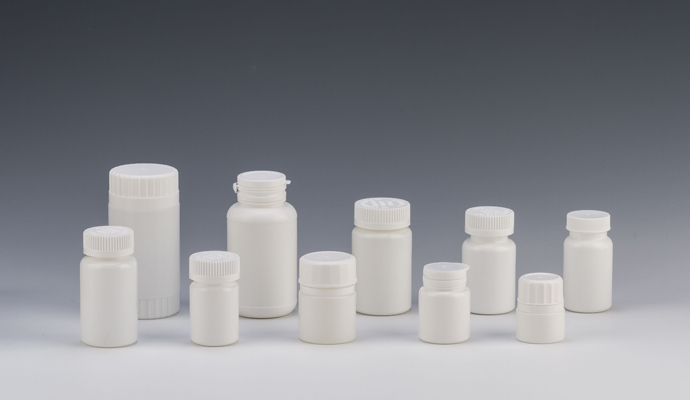 HDPE pill bottle
HDPE bottles including desiccant bottle and child proof container.This type of bottles comes with child resistant caps which are intended to prevent the actual opening of the product containers. The special caps are regulated for various types of products, so if you manufacture prescription drugs such as narcotics, Over-the-Counter (OTC) medications like multivitamins, household chemicals like bleach, insecticides, cleaning agents, or other toxic materials, you will need to be sure that you comply with the laws for your products. For example, products like solid oral dose aspirin and solid and liquid dose acetaminophen follow the current regulations due to their overdose issues.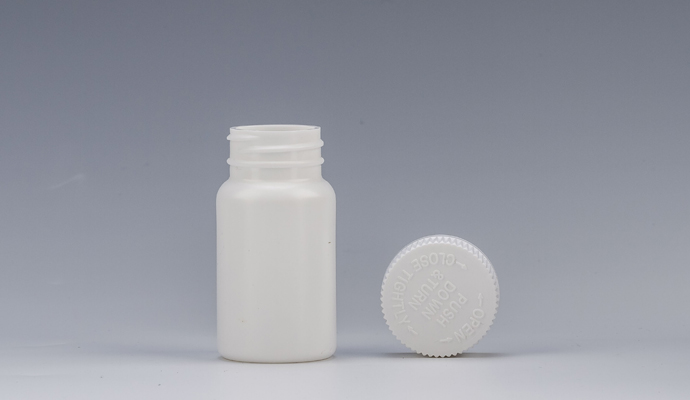 60ml pill bottle with chid resistant cap
Child resistant caps are useful in preventing accidental poisoning of young children. However, it is intended to be a last line of defence with safe and appropriate storage of medicines being the primary preventative measure in harm reduction. It makes it very difficult for most children to open the bottle, but there will always be a rare few who are able to open a child resistant cap.