Diameter of effervescent tablets bottle is 27mm, which has to meet the tablets diameter, cover of effervescent tablet tube is Manufactured by Injection Molding Process. Mainly use the PE raw material, built-in desiccant or molecular sieve for moisture proof closure, that can make sure inside tablets no affected with damp. Spiral fixed spring compaction cap prevents tablets waggle and abrasion.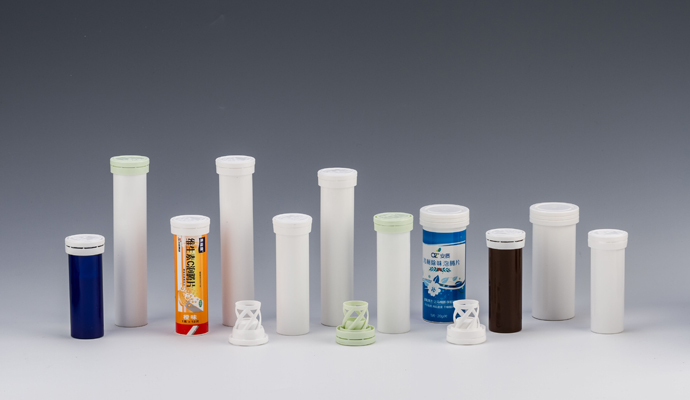 effervescent tablet bottle
Effervescent tablet tube features:
1, Anti-Fake: Unique Printing Way can completely eradicate using the labeling to counterfeit, that will protect the interests and reputation of company, reduce the cost of cracking down on fake products.
2, Safety: Install the desiccant in the lid, completely eradicate wrong eating and wrong using, to ensure the safety of users
3, Advertisements: Color printing packaging, lebel color is more bright-coloured, rub resistant, smooth Hand feeling, virtually increased grade of the products, enterprise strength, have a good advertising effect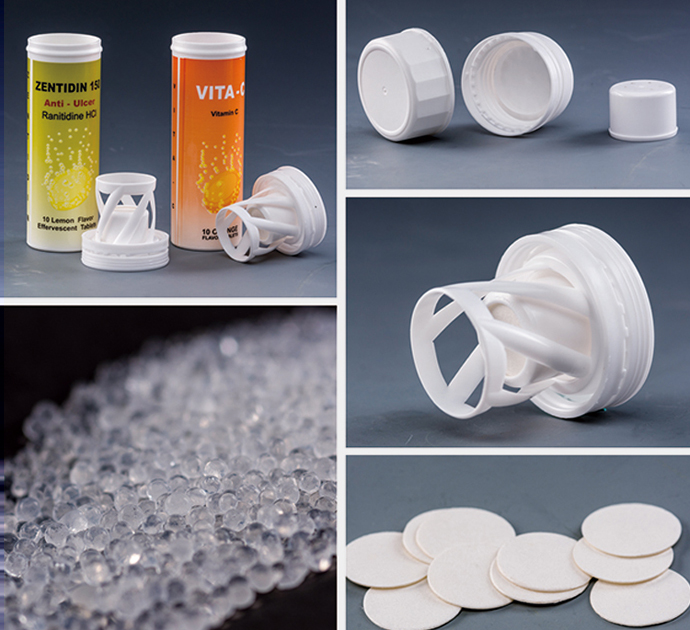 the details of effervescent tablet container
4, Save your money: Reduce equipment investment, reduce the labor, and Save energy of more than 70%
5, Help you to create your own brand, strengthen brand.