The feature of pharmaceutical plastic bottles is light weight, high strength, not easy to break, good sealing performance, moisture proof, etc. It is a medicinal packaging container which can be directly used for medicine packaging without washing and drying. What are the characteristics of pharmaceutical packaging?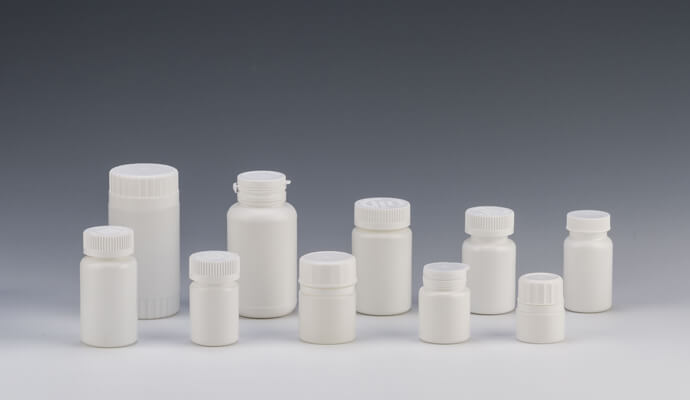 healthcare bottles
The materials selected meet the requirements of pharmaceutical packaging. At present, solid drug packaging is made of high-density polyethylene resin or polypropylene. Because the inner wall of the bottle is in direct contact with the drug, it is necessary to ensure that the plastic product is non-toxic and has no odor, so as to ensure the safety of the drug.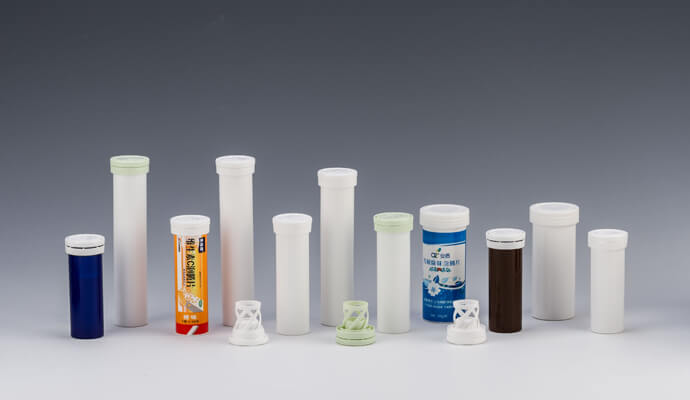 In terms of capacity, due to the particularity of pharmaceutical plastic bottles and medication, the capacity of medicinal plastic bottles is small, ranging from a few milliliters to about 1000 milliliters, and the shape is mostly circular, and also has a square shape, an elliptical shape and the like.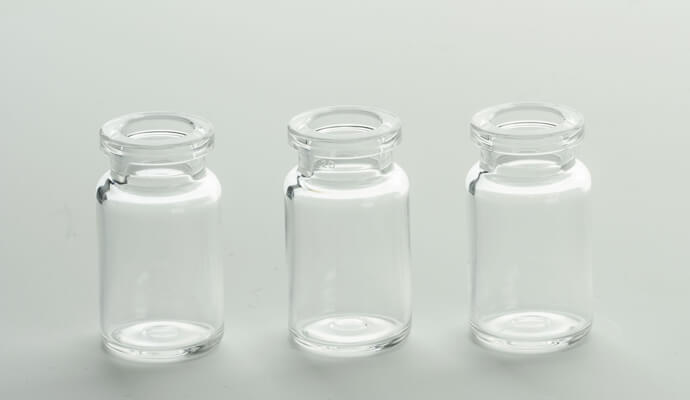 In terms of sealing, plastic bottles can be made moisture-proof, waterproof, dust-proof and corrosion-resistant. It blocks the external dust, water and other liquid substances; prevents the packaging from being contaminated and corroded; prevents ultraviolet rays from penetrating, adapts to changes in ambient temperature, and protects the packaging from sunlight and ultraviolet rays.
Of course, the characteristics of medicinal plastic bottles also have a certain degree of resistance to pressure and fall, and different designs are developed according to different drugs.