What is cyclo olefin polymer (cop)?
cyclo olefin polymer (cop) is a lightweight, breakage-resistant packaging for protein-based, peptide-based, floating particle, and high-viscosity drugs, this plastic material is suitable for use in prefilled syringes and vials where transparency, sterilization, breakage-resistance, and stability are important.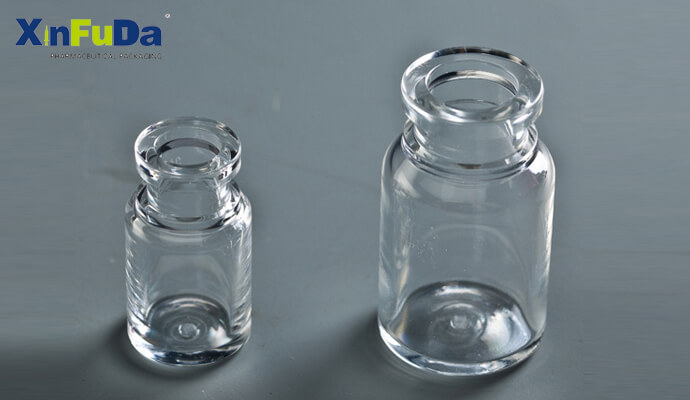 The sterilizatiob of COP
COP can be through steam-, ethylene oxide-, and gamma-sterilization without any significant change.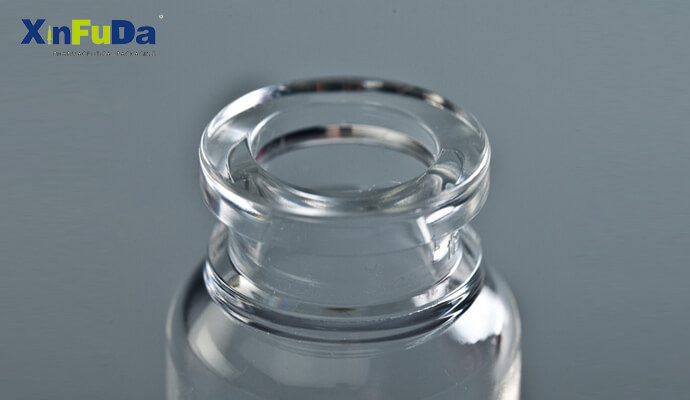 the neck of COP vials
As with most other packaged goods pharmaceuticals need reliable and speedy packaging solutions that deliver a combination of product protection, quality, tamper evidence, patient comfort and security needs. Constant innovations in the pharmaceuticals themselves (such as prefilled syringes, blow fill seal vials, powder applications and others) also have a direct impact on the pharmaceutical packaging.