Many pharmaceutical packaging espical for bottles, cardboard of desiccant closure using is popular, there are two types, one is desiccant bags, another is stoppers on the cap. Now, we can talk something about desiccant stoppers on the cap, which is mainly made of cardboard.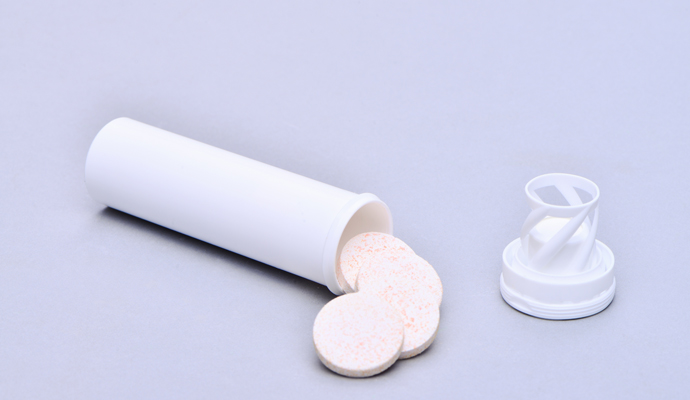 99mm tubes with desiccant closure
Xinfuda Cardboard (Thickness is around 0.5 mm)
The cardboard in a desiccant cap is mainly with white cardboard, which is a relatively thick, strong, pure white paperboard made of high quality wood pulp, quantitative in 210-400 - g / ㎡. 0.46 0.55 mm in thickness. Seal the desiccant, main effect is to prevent the outflow.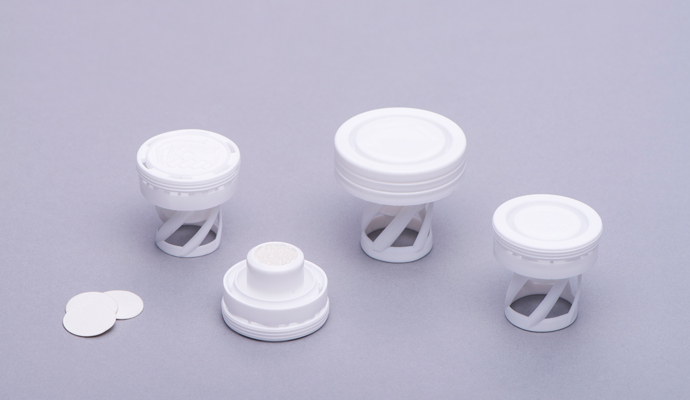 cardboard of desiccant cap
The excellent sealing of pharma bottle depending on the cardboard.