Usually effervescent tablets has two years expiration date, However it is used for 12-18 month in practical application. Two main desiccant are silica and molecular, and silica is the only one met demands of FDA. Desiccant and stopper caps make the vitamin and chew healthy and dry.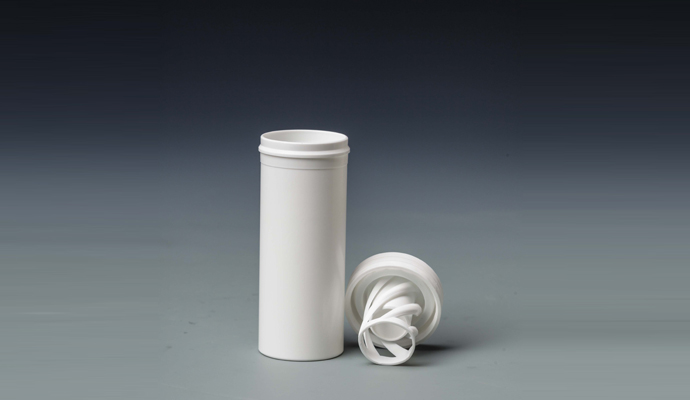 Effervescent tubes with desiccant and stopper
Silica of desiccant and stopper is a highly active adsorption material, It is hard, non-toxic, tasteless, non-corrosive, also strong chemical stability and thermal stability.
Silica has strong hydrophilia, at the same time has many holes with out eyes seeing on the surface of the silica gel desiccant cap, make its surface area has greatly increased, these characteristics of silica gel desiccant decided to become a good hygroscopicity of desiccant.