All most pills and tablets packed by bottles, the most popular vitamin tablets has adopted tubes for their packaging to keep tablets and pills perfect. There are five sizes pills tubes including 84mm, 96mm, 99mm, 133mm and 144mm.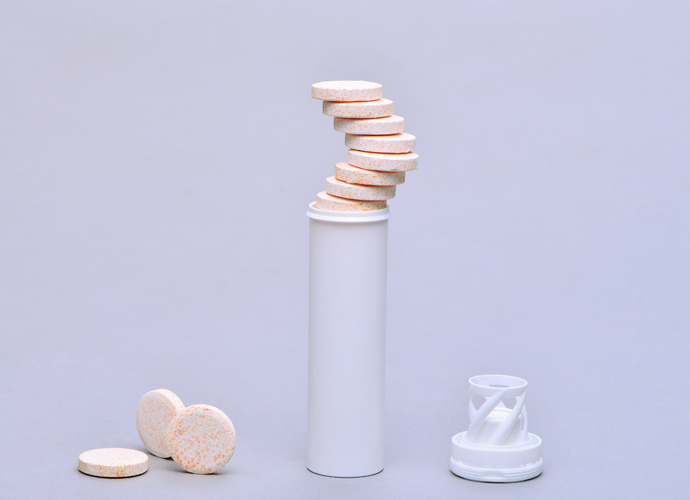 84mm pills tube with 10pcs tablets
84mm pills tube can contain 10pcs vitamin tablets, it is for the common vitamin tablets. The tubes are made of spiral desiccant closures and tubes. The spiral cap can advance tablets damaging, the spring can fix the tablets by its stress. There are also desiccant stoppers on the top of the caps, which can absorb water in the air to keep tablets and pills dry.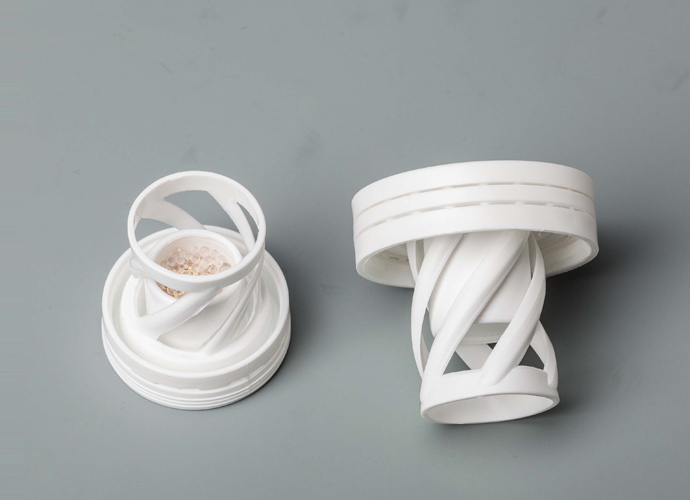 Different szies can contain various tablets due to different volume. So just like 10pcs, 12pcs, 18pcs and even 20pcs can also use different tubes to contain.