You should worry your glucose test strips accuracy, due to many test strips use plastic tube without any moisture proof measure. So when you are using test strips from the tube, moisture will come into the tube and test strips will absorb the moisture in the tube, so the enzyme in the test strips will inaccurate. More and more test strips are going to adopt glucose strips vials.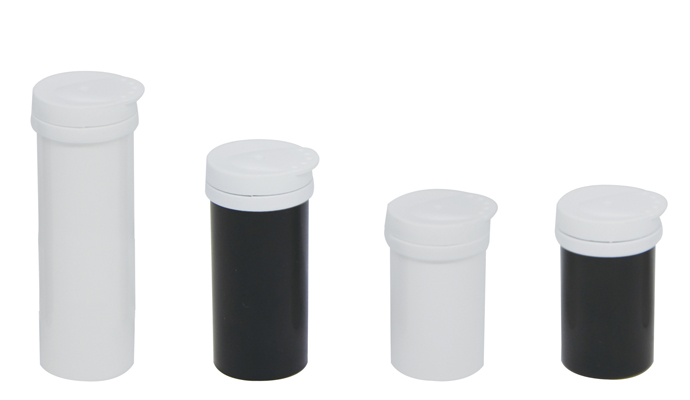 Desiccant bottle can keep tube dry in shelf life od tests trips, there is desiccant on the top of the cap, desiccant is mainly molecular sieve.
Now we have 48mm,63mm,99mm and 144mm height tube for glucose test strips, all of these test strips tubes are suitable for almost common test strips, we can also customize special size for customer, including logo printing, tamper ring and child proof custom packaging. We can also offer lables and printing service for bottle.
There are PP and PE material for moisture proof tube to choose, barrier of PP is bigger than PE, and heat shrinkage of PE is bigger than PP. Desiccant cap is made of LDPE, 3A molecular sieve and color master.

How to test the moisture content in the tube?
Before producing, we need to test each cap, seal diameter and height by caliper, and we could produce if all of them are standard.
We will get on testing regularly for samples after first pass qualified.